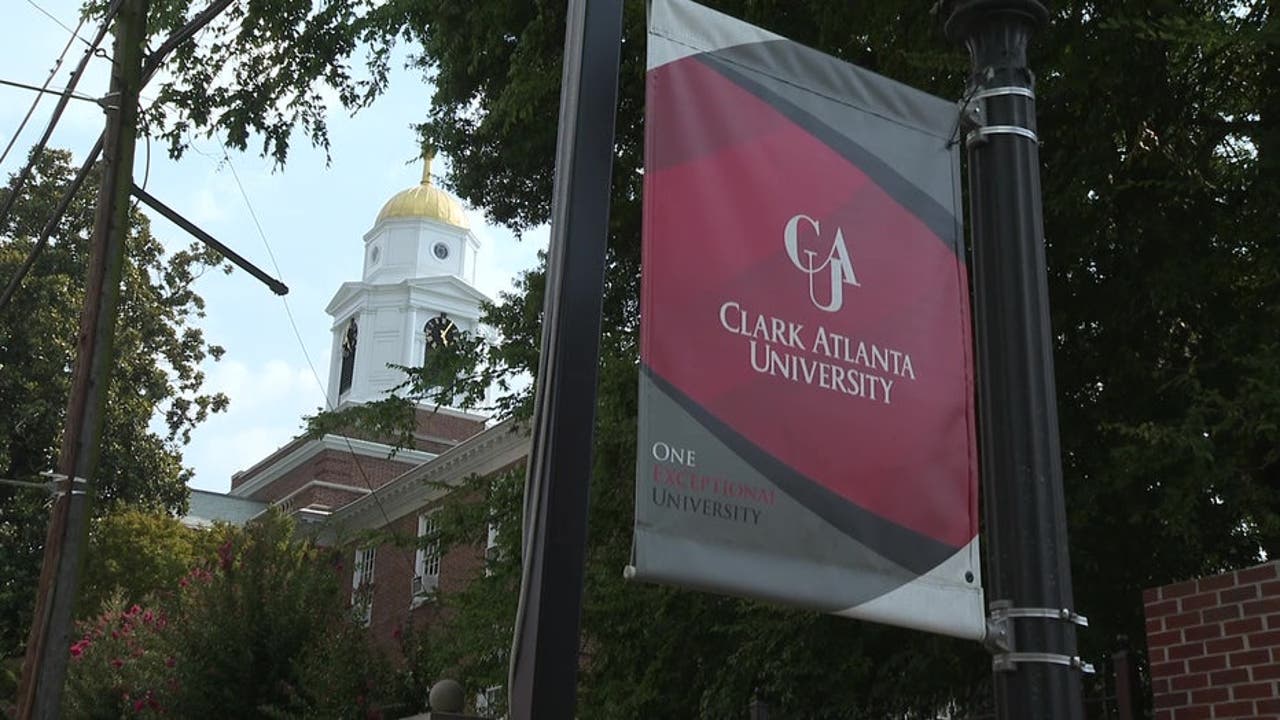 Yvonne Page came from Chicago to help get her son Brandon moved into his dorm room at Clark Atlanta University.
When they showed up, they found out that would not be happening.
"Hundreds of in-state and out-of-state college students [have] no dorm or residency," she said.
FOX 5's viewer tip email address was flooded with parents who said the same thing. Clark Atlanta's Heritage Commons was still under renovation on Friday, leaving students that arrived from all over the country displaced.
"It's an error that Clark made, and they need to own it," said Tewana Nelson, who drove from North Carolina. "They never gave us the indication that the building that the dorms they were supposed to stay in actually we're under renovation."
More than a hundred families piled into an auditorium to await word from university officials as to where they could go. The parents wished they had known of the renovation delays before they showed up with moving boxes.
"It was inexcusable," said Jerry Fulton. "The only thing they had to do was just tell the truth."
The university eventually got students into off-campus student housing on Wellstar Atlanta Medical Center's campus, about 2.5 miles away.
Other students were sent to hotel rooms about 20 minutes from campus, where the university is paying for them to stay until next week.
It's not clear what will happen after that.
Click here to read more.
SOURCE: FOX 5 Atlanta, Rob DiRienzo