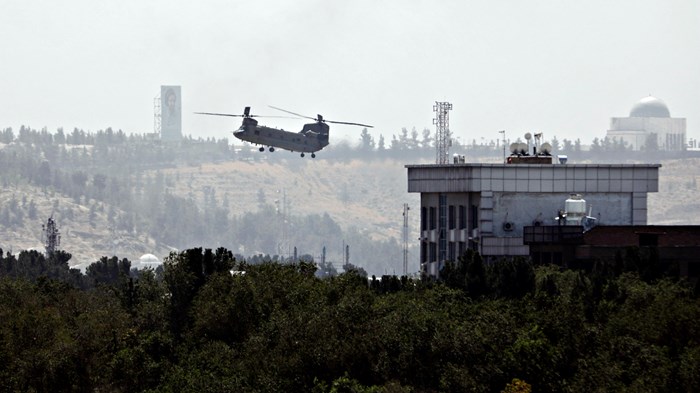 As most Americans absorbed the shock of the Taliban's full takeover of Afghanistan over the weekend, officials at Lutheran Immigration and Refugee Service followed the rapidly deteriorating situation with resignation, knowing it could have gone differently.
In May, leaders at LIRS, one of several faith-based agencies contracted with the US government to resettle refugees in the United States, sent a letter to the Biden administration requesting it remove Afghan civilians (and their families) who have worked with the US before its planned troop withdrawal.
Anyone familiar with the "bureaucratic maze" that is the country's Special Immigrant Visa (SIV) process knew the State Department visa office wouldn't be agile enough to respond to the urgent need for evacuations, said Krish O'Mara Vignarajah, president and CEO of LIRS.
"We've been screaming from the rooftops for months now that we need to get these allies to Guam or another US territory," Vignarajah said.
The White House did not immediately respond to requests for comment from RNS.
Click here to read more.
Source: Christianity Today, Emily McFarlan Miller and Jack Jenkins – Religion News Service