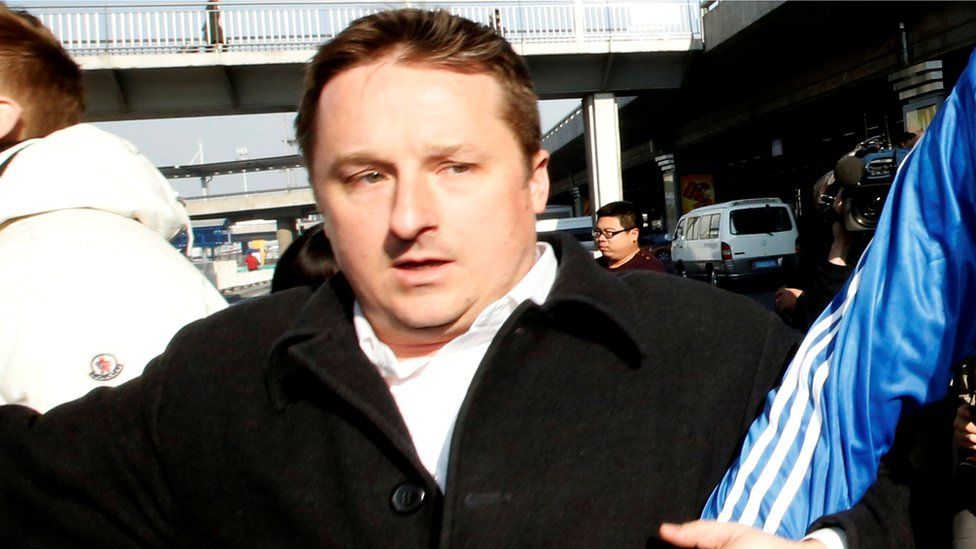 A Chinese court has sentenced Canadian businessman Michael Spavor to 11 years in prison for espionage, more than two years after he was first detained.
Spavor, a Beijing-based businessman who regularly traveled to North Korea, was sentenced after being found guilty of spying and illegally providing state secrets to foreign countries, the Dandong Intermediate People's Court said in a statement Wednesday.
The court said Spavor would also be deported, without specifying whether it was before or after he served his prison sentence.
Spavor was detained in December 2018 alongside Canadian Michael Kovrig on espionage charges. The two men were detained following the arrest in Vancouver of Meng Wanzhou, chief financial officer of Chinese tech giant Huawei, over allegations the company violated United States sanctions on Iran. Meng, whose extradition hearing is now in its final stages, has been held under house arrest in Vancouver since 2018.
Chinese officials have not disclosed any evidence against Spavor or Kovrig, or information relating to their trials, which were held behind closed doors in March.
Speaking from Dandong on Wednesday, Canadian Ambassador to China Dominic Barton said his government condemned "in the strongest possible terms" the sentence handed down to Spavor.
Barton said he had spoken to Spavor after the verdict was delivered, and the Canadian had asked him to deliver three messages.
Click here to read more.
SOURCE: CNN, Ben Westcott