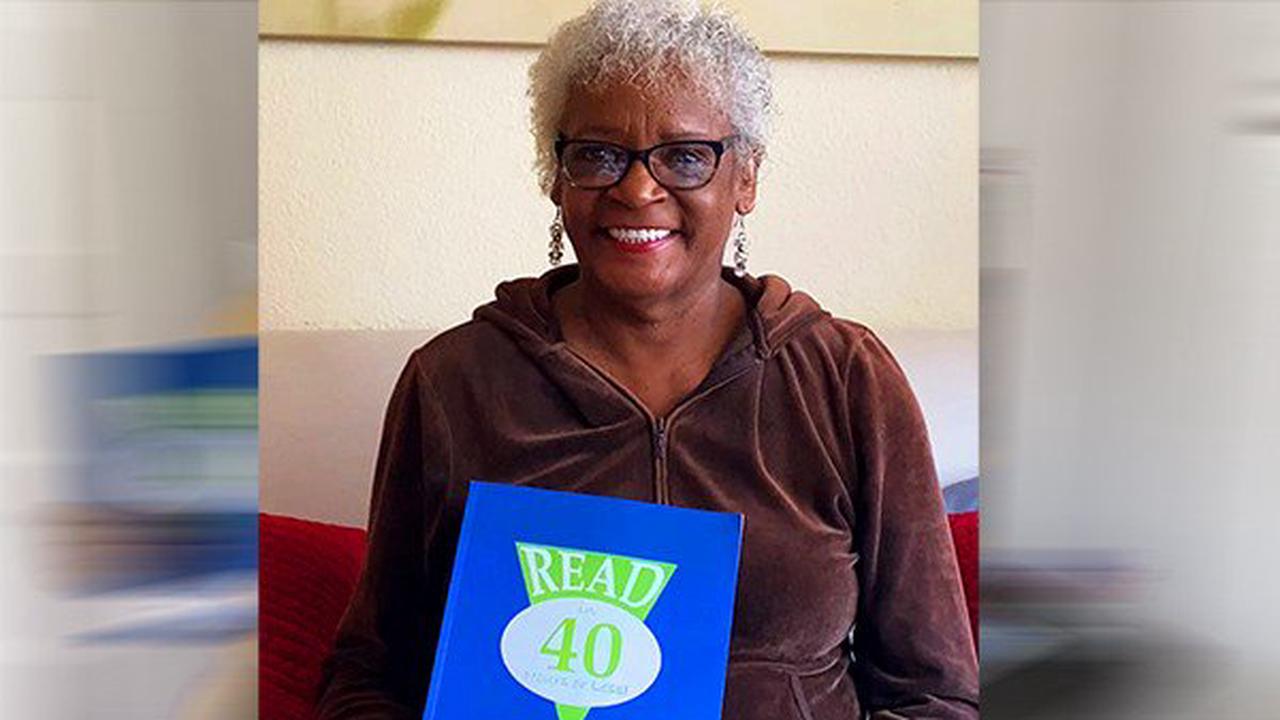 Meet Rosa Higgs, a teacher from Berkeley, California, who has proven why phonics instruction matters. Her phonics workbook series, entitled Read in 40 Hours or Less, are designed to help Black students learn to read well and beyond grade level in less than 40 hours of direct instruction.
Across the country, students are experiencing a K-12 crisis in reading skills. In the state of California, millions of dollars are spent every year on education, but students and teachers are overwhelmed by COVID-19 and distance learning and the lack of improved reading skills for many vulnerable Black students proves it.
The coronavirus was a test of America's ability to provide quality and equitable education to all students. The virus wrecked the school system with unfathomable momentum highlighting known disparities of Black students' access to computers, the internet, trauma, and basic needs such as food and adequate shelter. The Read in 40 Hours or Less workbook series can take schools from inadequate to extraordinary by improving reading skills for our vulnerable Black and Brown students.
Click here to read more.
SOURCE: Black News