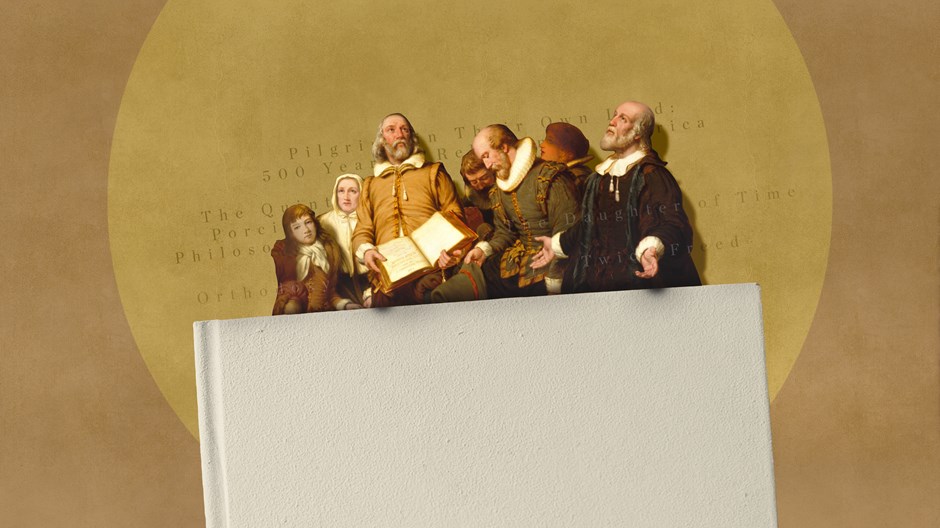 Orthodoxy
G. K. Chesterton
This is Chesterton's story of setting out to believe something new and different and instead falling in love with the old, old story of Christianity. It awakened my interest in church history, with its marvelous picture of the church journeying through the ages, leaving "the dull heresies sprawling and prostrate, the wild truth reeling but erect." If you've ever thought history or theology was boring, Chesterton will change your mind.
Twice Freed
Patricia St. John
We know there was a story behind the Book of Philemon. Novelist St. John imagines it here—and, having read this book, you will have trouble believing it could have happened any other way. All the names from the epistle live and breathe on the page as real people with plausible stories and motivations, set against a well-sketched backdrop of pagan society and early Christian community. This is historical fiction at its finest, and I cry every time I get to the last three pages.
The Daughter of Time
Josephine Tey
In this mystery novel, a Scotland Yard detective decides to investigate what really happened to the Princes in the Tower—believed for centuries to have been murdered by King Richard III. What follows is a master class in learning and writing history and an important caution against thinking that any particular historical approach or perspective is without bias—especially our own.
Click here to read more.
Source: Christianity Today, Jennifer Woodruff Tait