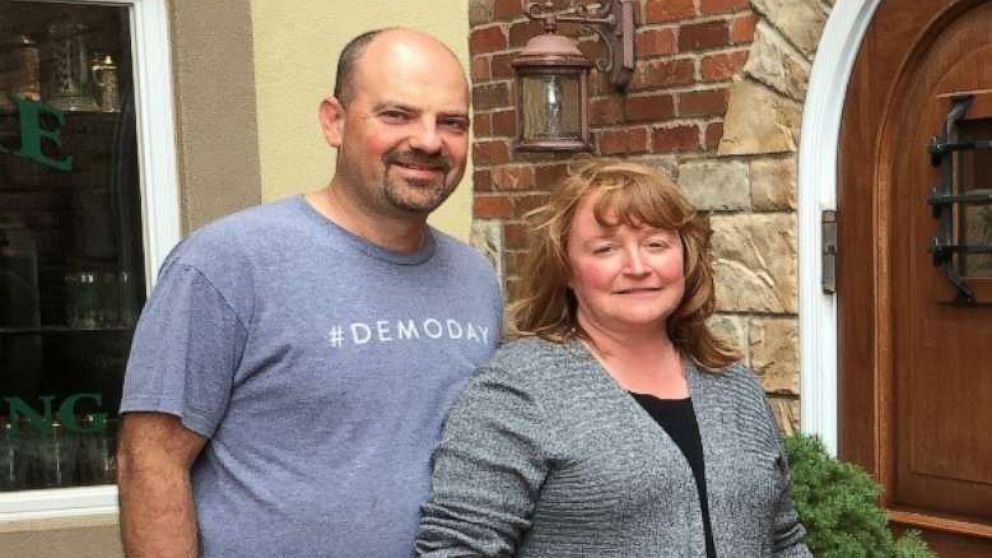 A 23-year-old Wisconsin man is being held by authorities for allegedly shooting and dismembering his father, before hiding his remains.
Chandler Halderson reported his parents, Bart and Krista Halderson, missing last week, but was arrested a day later for providing false information to police, investigators said.
Human remains belonging to Bart Halderson, 50, have since been found.
Authorities confirmed the son is now being held on new tentative charges: mutilating and hiding a corpse and first-degree intentional homicide.
Krista Halderson, 53, is still missing.
The new accusations, listed on the Dane County Jail's inmate roster, came as the Dane County Medical Examiner's Office released a statement following an autopsy of the remains. It revealed that Bart died from "homicidal violence including firearm injury."
Click here to read more.
SOURCE: ABC News, Jennifer Dunkerley and Will McDuffie