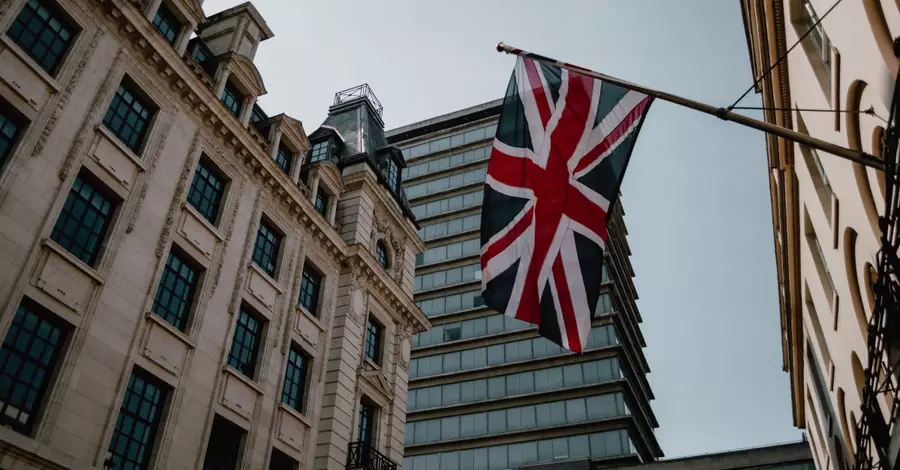 A Christian street pastor who was fined in the United Kingdom in 2020 while preaching outside has been cleared of all charges by the London Magistrates Court.
According to CBN News, Joshua Sutcliffe, 31, was fined in April 2020 for passing out pamphlets in Camden, North London, on April 10, 2020. Officers told him he was in violation of the COVID-19 lockdown orders.
He was fined $80 but challenged the fee earlier this month in court.
A judge found him "not guilty on all charges."
"We find that the defendant was outside and that he had a reasonable excuse as he was traveling to his place of work, as a worship leader. Their gathering was limited in duration, and they were entitled to gather for street evangelizing," the court judgment stated.
Click here to read more.
Source: Amanda Casanova | ChristianHeadlines.com