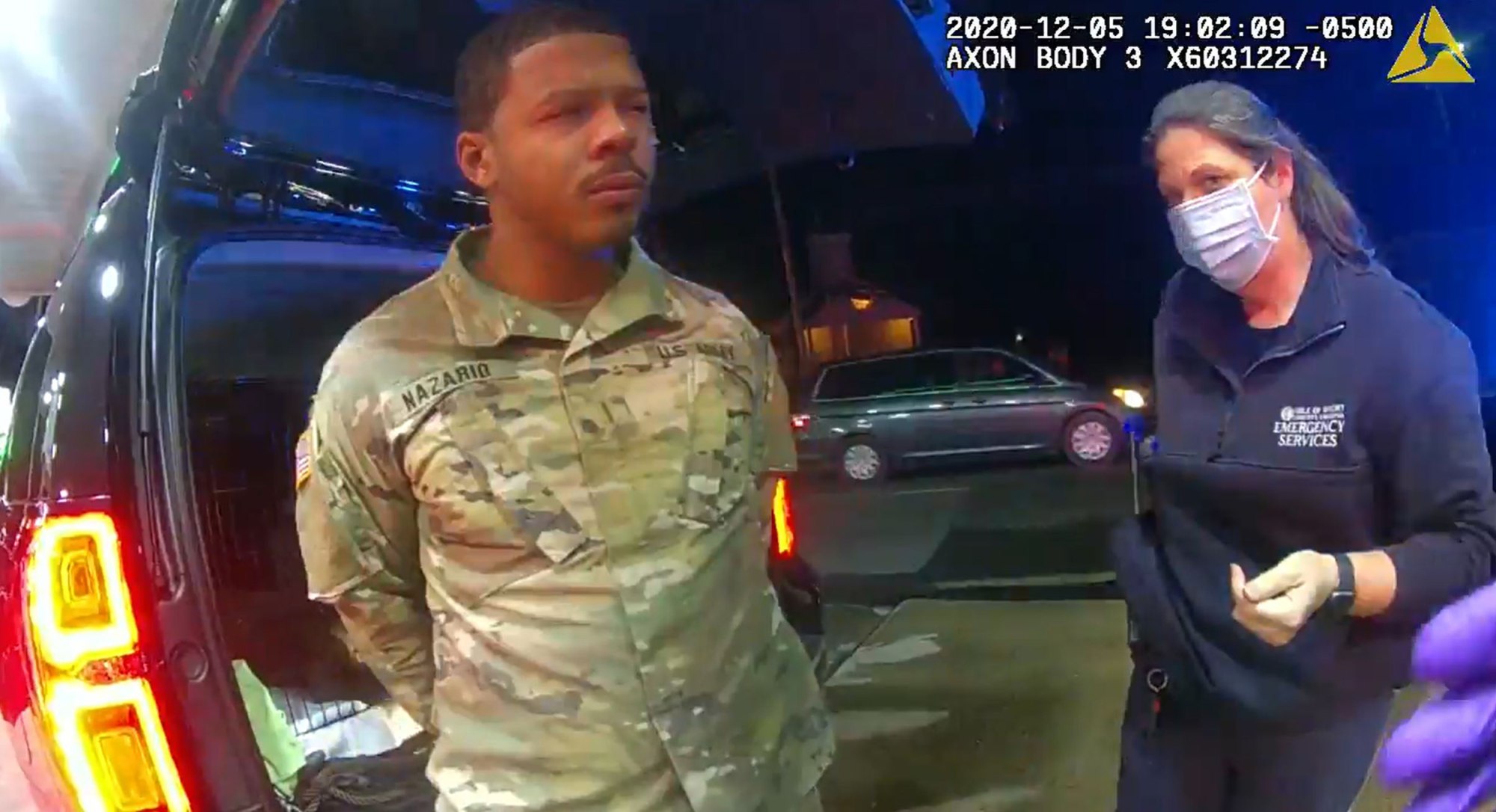 A recent American Psychological Association study revealed that police officers speak to Black drivers in a more disrespectful tone during traffic stops than the way they speak to white drivers.
The study analyzed body camera footage from more than 100 police officers and used 250 audio clips from an unnamed mid-sized U.S. city and revealed that officers spoke to Black men in a tone of voice that conveyed less warmth, respect and ease in comparison to white men.
"We were analyzing this footage both to identify challenges with police-community relations and to try to offer some suggestions," said Nicholas Camp, an assistant professor of organizational studies at the University of Michigan and the lead author of the study.
Lt. Diane Goldstein, executive director of Law Enforcement Action Partnership, stressed the importance that research plays in transforming policing so police officers can understand the needs of communities they serve.
"It's really important to have this very difficult conversation around the issue of race," Goldstein, a retired police officer, said. "I know it makes law enforcement uncomfortable, but if we don't squarely face it, we are not going to be able to transform police in the fashion that we should and we aren't going to be able to protect our communities."
In a previous study focused on the Oakland, California, area, Camp and other researchers found that compared with white residents, Black community members were 61 percent more likely to hear words such as "dude" and "bro" and "hands on the wheel" during traffic stops.
Another purpose of the study was to show that body camera footage provides essential information about police stops and potential evidence of misconduct.
Click here to read more.
SOURCE: NBC News, Maya Brown