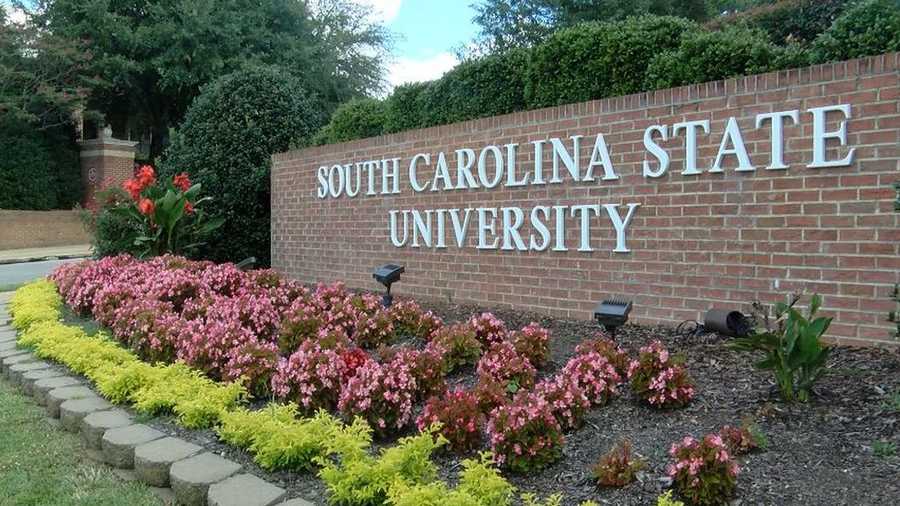 A university in South Carolina is forgiving the student loans of over 2,500 students who stopped attending school because of financial hardship.
South Carolina State University, the state's only public Historically Black College or University (HBCU), announced last week that the school was automatically clearing the loan accounts of students who have not registered for classes or who dropped out entirely because they could no longer afford college.
The school said it was canceling a total of $9.8m in loans using money from the Cares Act and American Rescue Plan stimulus packages designed to help America recover from the impact of the coronavirus pandemic.
"We are committed to providing these students with a clear path forward so they can continue their college education and graduate without the burden of financial debt caused by circumstances beyond their control," said Alexander Conyers, the university's acting president, in a statement.
Conyers added: "No student should have to sit [at] home because they can't afford to pay their past due debt after having experienced the financial devastation caused by a global pandemic."
Known as the site of the Orangeburg Massacre, in which three students were killed by police after protesting against segregation in 1968, South Carolina State University is the second HBCU to announce debt cancellation. Wilberforce University, a private HBCU in Ohio, said in June that it would cancel $375,000 of student loans owed by students in the school's most recent graduating classes.
Click here to read more.
SOURCE: The Guardian, Lauren Aratani