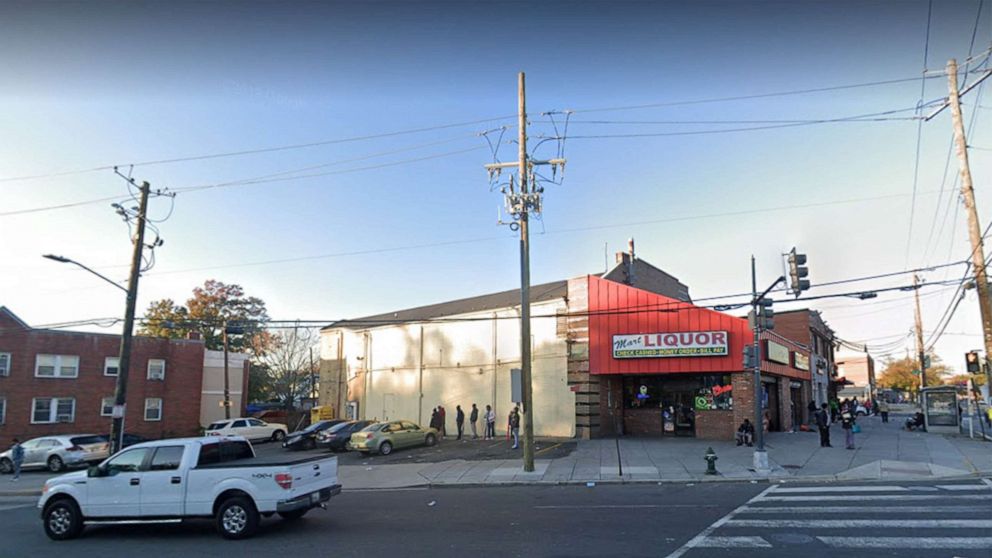 Six people were injured and one 6-year-old girl killed in a shooting that took place in Washington, D.C., Friday night.
The Metropolitan Police Department of the District of Columbia released a video statement regarding the shooting, which took place shortly after 11 p.m.
Executive Assistant Chief Ashan M. Benedict said police heard shots of gunfire at 2900 Block of Martin Luther King, Jr., Avenue, Southeast, and rushed to the scene to find six victims injured: three male adults, two female adults and one child.
Click here to read more.
SOURCE: ABC News, Rosa Sanchez