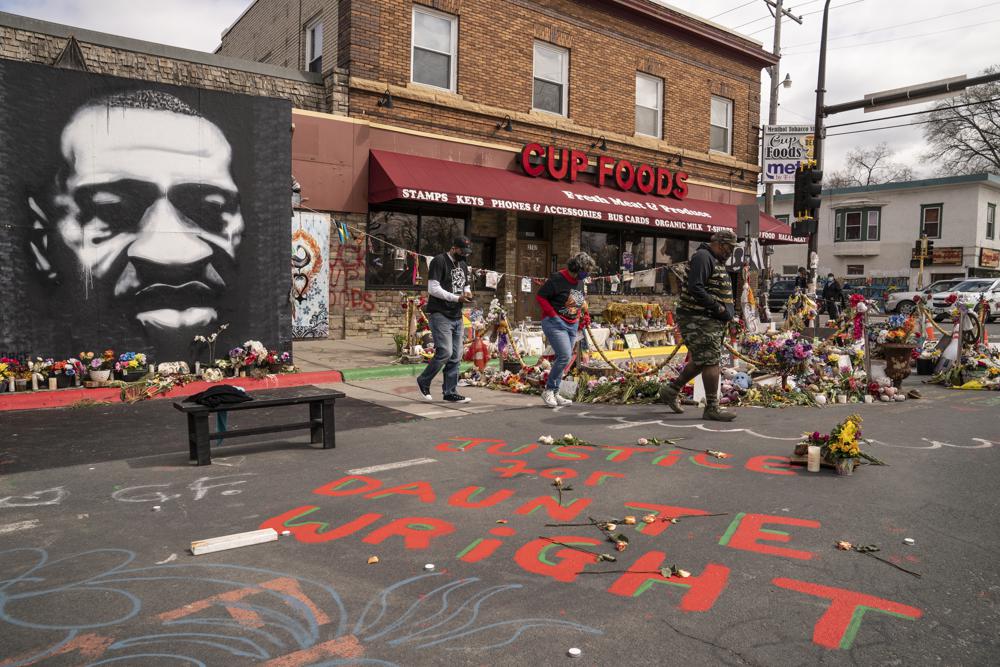 Higher unemployment rates, lower household incomes and lack of access to health care left Black Americans more vulnerable to the Covid-19 pandemic and there is an urgency to address these structural inequities, according to a new report on the state of Black America released Thursday by the National Urban League.
The report titled "The New Normal: Diverse, Equitable & Inclusive," concluded that Black people are facing the burden of "three pandemics," which include racial inequity in health care, economics and public safety.
The authors of the report also point to overpolicing — including frequent targeting of young Black men — and lower vaccination rates due to a dearth of health care facilities and poor internet access as key challenges for the Black community that have been unmasked by the pandemic.
Police brutality against Black people was back in the spotlight after the deaths of George Floyd and Breonna Taylor sparked a nationwide reckoning on racism last year even as the country battled a pandemic, the report said.
Black people are 6.5 times more likely to be stopped by police while driving and 20 times more likely to be searched during a stop than White people, according to the report.
Marc Morial, president of the National Urban League, said the country is at a "crossroads of racial reckoning."
Click here to read more.
SOURCE: CNN, Nicquel Terry Ellis