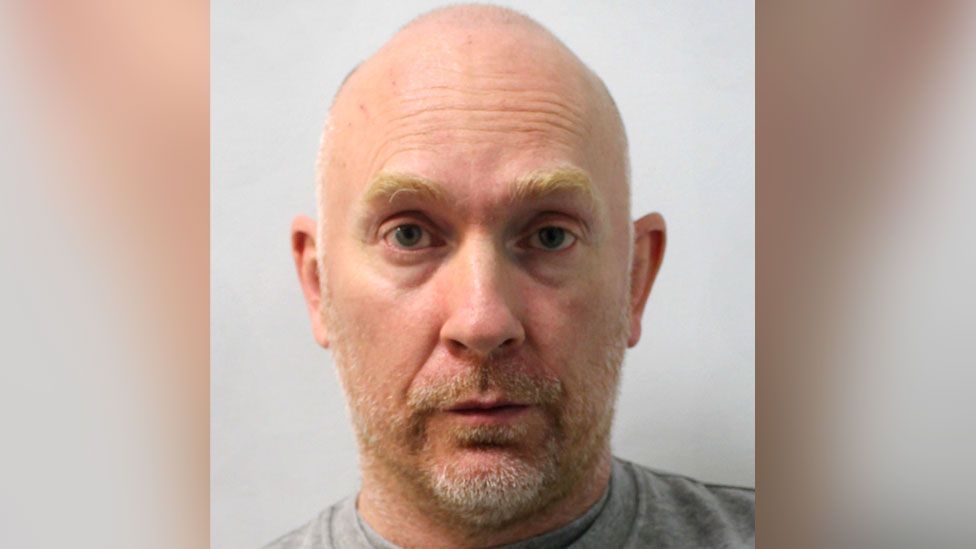 A London police officer on Friday pleaded guilty to murdering Sarah Everard, the British woman whose disappearance and killing this year set off a national movement demanding that the authorities do more to address violence against women.
The officer, Wayne Couzens, 48, had already pleaded guilty last month to kidnapping and raping Ms. Everard, a marketing executive who went missing on March 3 as she was walking home from a friend's house in South London. Her body was found a week later in a wooded area in southeast England, several miles from Mr. Couzens' house.
Mr. Couzens is expected to be sentenced in September.
After Mr. Couzens' hearing in London on Friday, women's rights groups renewed their call for systemic changes to tackle gender-based violence. Harriet Wistrich, director of the Center for Women's Justice, a legal charity, said that the British authorities should conduct a public inquiry into police failures and misconduct, and into the wider culture of misogyny.
"As protesters made clear, women do not feel safe, and it is incumbent on the government and all criminal justice agencies to now take action over the epidemic of male violence which is the other public health crisis of our day," Ms. Wistrich said.
Thousands of women shared testimonies of assault and harassment in the wake of the killing of Ms. Everard, 33. Many pointed out that Ms. Everard had done everything she could to be safe, including letting her boyfriend know that she was walking home, taking a well-lit street and wearing running shoes. But it was still not enough.
"Killed women are not vanishingly rare, killed women are common," Jess Phillips, a Labour lawmaker, said in Parliament shortly after Ms. Everard's killing. And yet, she added, "Dead women is just one of those things."
Click here to read more.
SOURCE: The New York Times, Elian Peltier