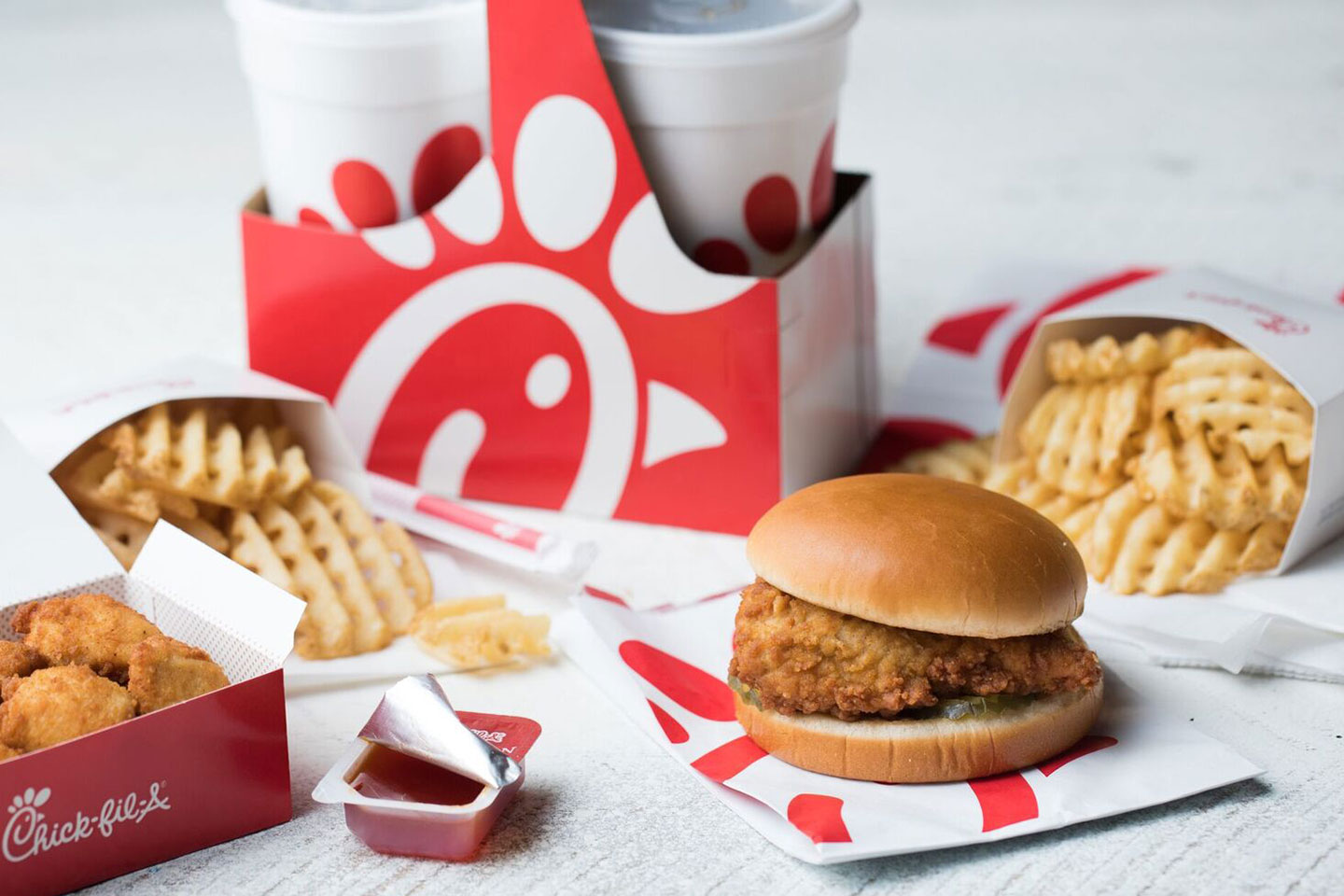 Sen. Lindsey Graham (R-S.C.) threw his support behind Chick-fil-A this week after reports emerged that some students at the University of Notre Dame voiced opposition to the school considering making the chain a part of its on-campus dining.
Students wrote a letter to the school's student-run newspaper published earlier this month, titled "Keep Chick-fil-A away," that pushed back against the idea of the chain being offered on campus, citing "serious ethical concerns."
The fast-food chain has come under fire in recent years for donations made by its charitable foundation to anti-LGBT groups.
The students wrote that they believe "a variety of other restaurants would better fit Notre Dame's mission and our student body's needs," while also calling for "student and faculty leaders to stop catering Chick-fil-A at campus events."
The letter in The Observer appears to only have two student signatures. But a second letter signed by students and faculty similarly voicing opposition to Chick-fil-A has racked up nearly 200 signatures, according to Fox News, and has been circulated by a number of conservative media outlets over the past several days.
The letters both cite a post the school made on its campus dining page on Instagram in May that said it was "conducting a a comprehensive dining plan and is considering a variety of future restaurant options, including Chick-Fil-A."
Click here to read more.
SOURCE: The Hill, Aris Folley