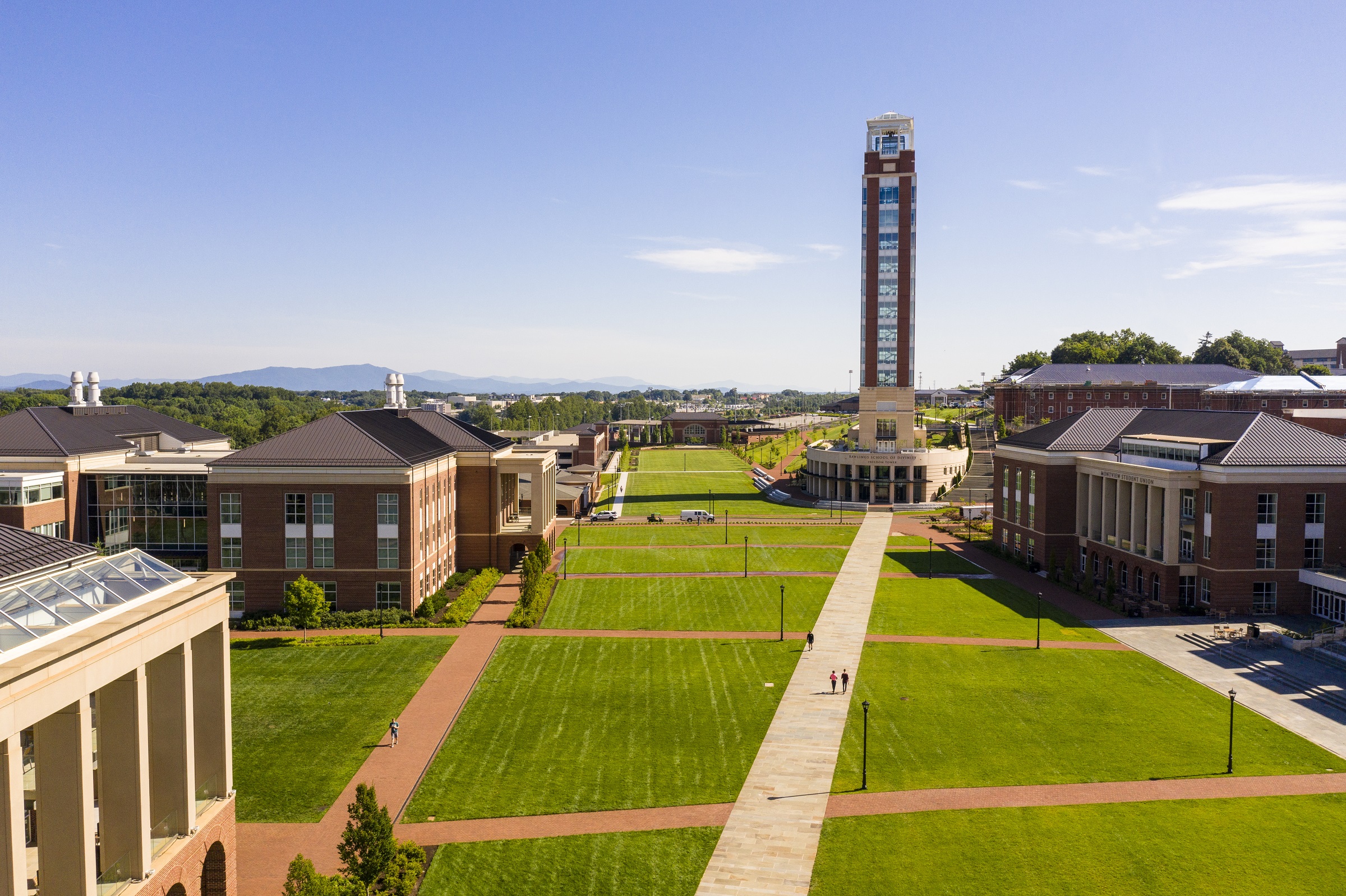 A former employee is suing Liberty University for acts of sex discrimination, race discrimination and retaliation.
LeeQuan McLaurin worked for Liberty from July 2018 to June 2020. McLaurin is a Black, gay, Christian who worked as an associate director of student engagement and the director of diversity retention.
McLaurin claims he was subjected to discrimination by senior management for his race and sexuality.
The lawsuit states several instances where McLaurin was discriminated against by his supervisor claiming he:
"Yelled at him for not sharing his interpretation of Christianity that condemned homosexuality."
"Demanded that he profess an understanding that God hates LGBTQIA+ people."
"Yelled at him because Mr. McLaurin refused to define his personal religious beliefs."
Stated that, "He and other members of the LGBTQIA+ community should be happy the university 'allowed' them to be there."
The lawsuit goes on to state there were clear differences in McLaurin's pay rate and employees with similar positions. McLaurin claims that when he was offered the role of director of diversity retention, he was offered $52,000, while the previous director was offered $60,000. McLaurin declined this position due to pay; however, the university assigned it to him anyway.
Click here to read more.
SOURCE: WSET, Brenna McIntosh