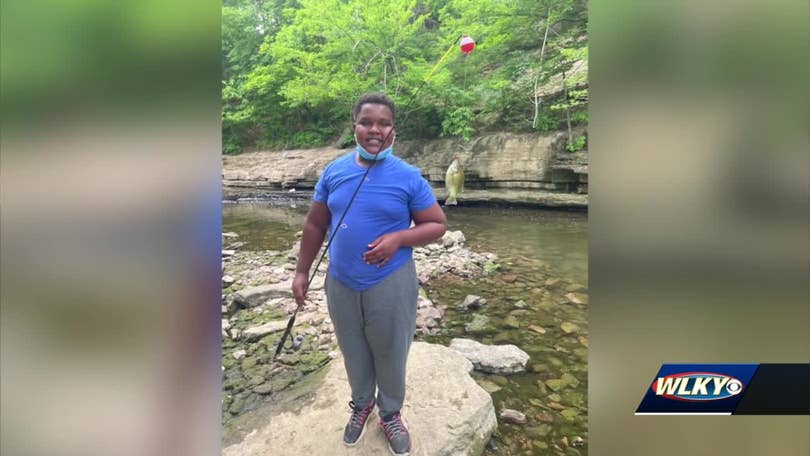 While many Kentucky children prepare for the start of another school year, others are preoccupied with a lack of permanency at home.
Kentucky's foster care numbers are not getting better, with nearly 10,000 children in the system. Many are waiting on a forever family. Markus, 15, is one of those children.
"I'm a caring person, I mean, I'm like a big stuffed animal," Markus said.
The energetic teen said he loves to tell jokes, sing and cook.
"When I grow up, I want to be a chef and I want to have my own TV show," he said.
And those who know him said he's a joy to be around.
"He's always joking around, fooling around, he lights up a room when he's in it, playing around and stuff," said Ronnie Hager, Markus' care coordinator.
Click here to read more.
SOURCE: WLKY, Christina Mora