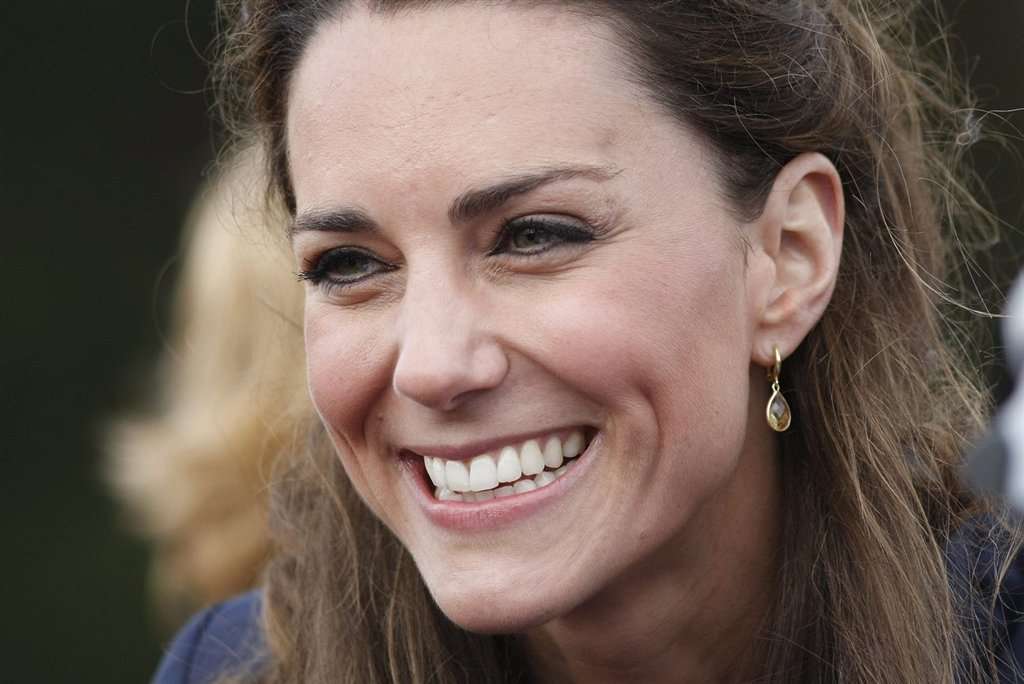 Catherine, the Duchess of Cambridge, had plans to join her husband, Prince William, at St. Paul's Cathedral Monday in celebration of the 73rd anniversary of Britain's National Health Service (NHS). But now those plans have changed.
A statement from Kensington Palace reveals that the former Kate Middleton will now stay home and self-isolate after being exposed to someone with Covid-19.
"Last week The Duchess of Cambridge came into contact with someone who has subsequently tested positive for COVID-19," the message read. "Her Royal Highness is not experiencing any symptoms, but is following all relevant government guidelines and is self-isolating at home."
Depending on when her self-isolation began, she could be in isolation for up to nine more days.
Click here to read more.
SOURCE: TODAY, Ree Hines