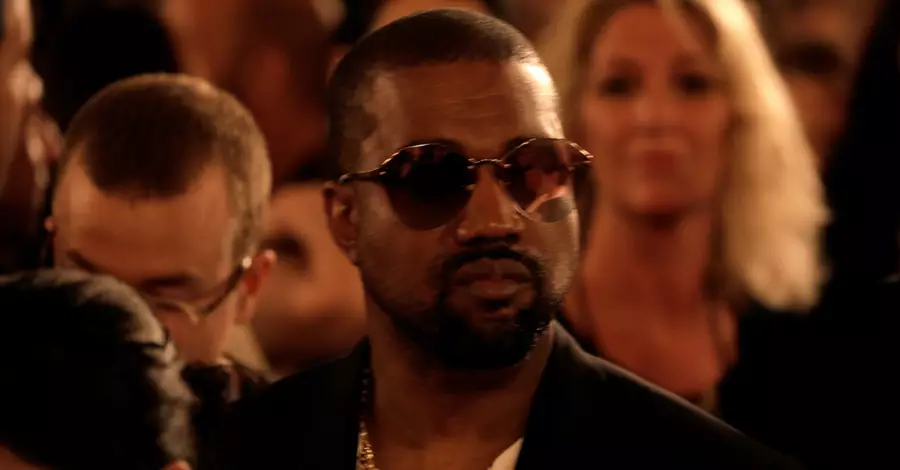 Over the weekend, singer and rapper Kanye West previewed his upcoming album, Donda, at a Las Vegas church.
According to The Christian Post, the exclusive album listening party was held at Church LV, which is led by Pastor Benny Perez, on Sunday.
During the event, which was only open to guests who registered beforehand, West reportedly played the entire album from his computer while wearing a ski mask. Attendees also said that West did not speak for the duration of the event.
"Yeah, it was a different experience for sure. It was a listening party for his new album and not a performance," one unnamed source told Rapzilla. "Opened up with four piano players, kids, playing a musical intro. Then Kanye came up, opened his laptop and played the songs from there. Didn't speak. Different but really cool."
The source noted that one track was particularly "worshipful," though they did not mention the track by name.
Click here to read more.
Source: Christian Headlines