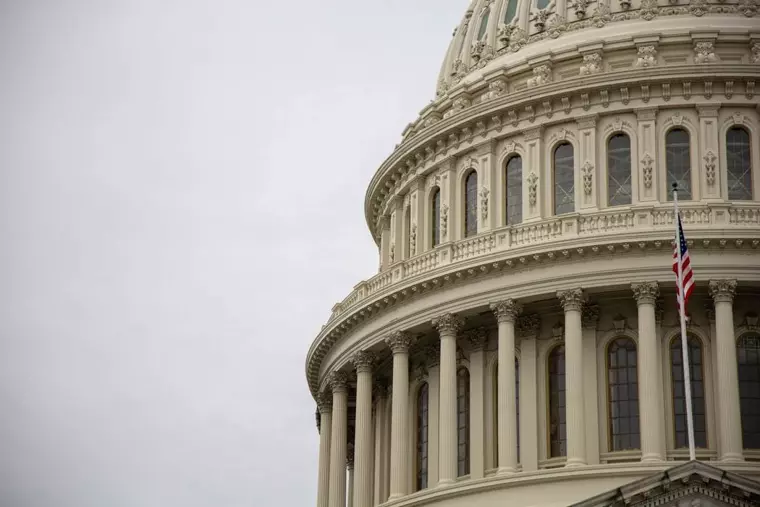 The Democrat-led U.S. House of Representatives approved spending bills that did not include prohibitions on the use of taxpayer funds to pay for abortions, drawing criticism from pro-life activists.
The House voted Thursday to advance an appropriations bill for the Departments of Labor, Health and Human Services and Education and related agencies ahead of the fiscal year 2022, scheduled to begin on Oct. 1.
This year, the appropriation did not include the Hyde Amendment and other long-standing, bipartisan measures to prevent federal tax dollars from funding abortions.
Click here to read more.
SOURCE: Christian Post, Ryan Foley