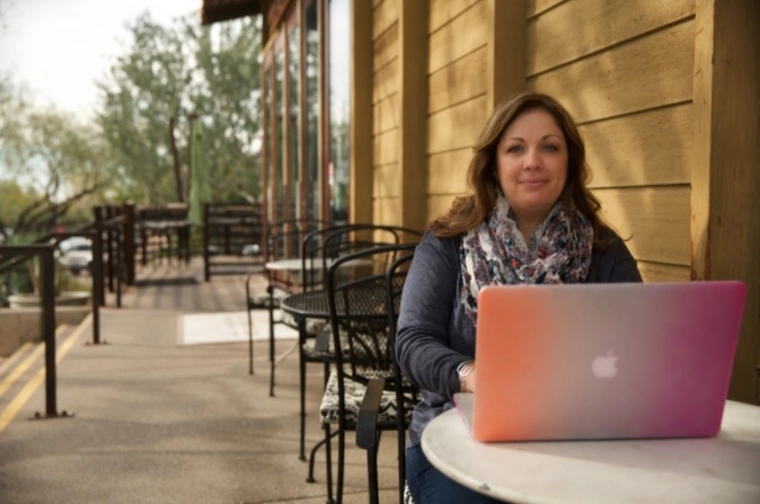 By James Anderson, The Associated Press
AU.S. appeals court has ruled against a web designer who didn't want to create wedding websites for same-sex couples and sued to challenge Colorado's anti-discrimination law, another twist in a series of court rulings nationwide about whether businesses denying services to LGBTQ people amounts to bias or freedom of speech.
A three-judge panel of the 10th U.S. Circuit Court of Appeals in Denver on Monday denied Lorie Smith's attempt to overturn a lower court ruling throwing out her legal challenge.
The Alliance Defending Freedom, which represents Smith, argued that the law forced her to violate her Christian beliefs.
In the 2-1 ruling, the panel said Colorado had a compelling interest in protecting the "dignity interests" of members of marginalized groups through its law.
Click here to read more.
Source: The Colorado Sun