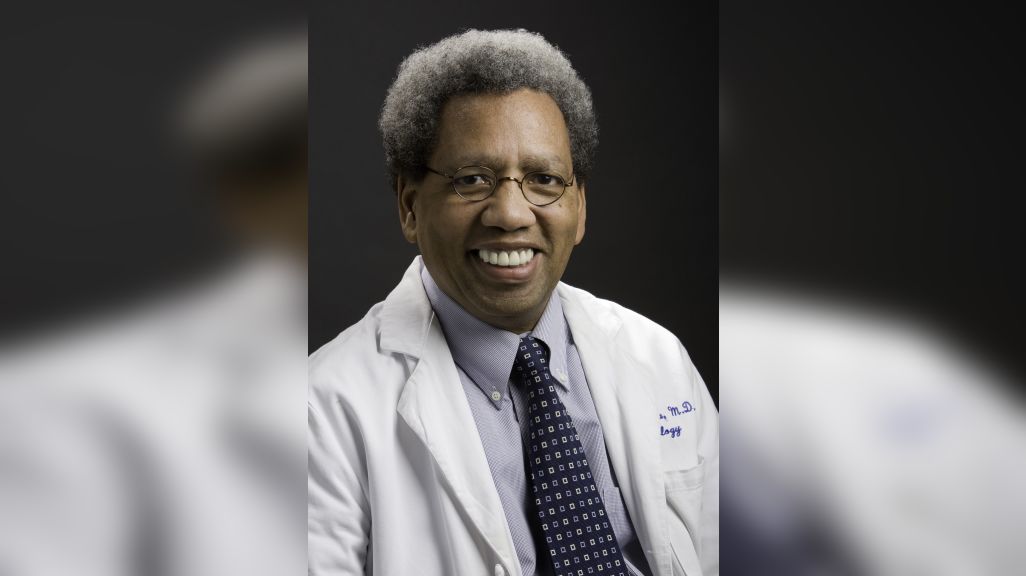 After 42-years of service Forrester "Woody" Lee, MD '79, announced he will retire, effective July 1, 2021. A professor of medicine at Yale, Lee was awarded the Special Recognition of Service to the Section of Cardiovascular Medicine Lifetime Achievement Award at the 2021 Yale Cardiovascular Medicine virtual graduation ceremony.
Growing up in in Plainfield, New Jersey, Lee was exposed to the medical profession from a young age. Lee's uncle had a particular influence on him.
"I've always wanted to go into medicine. I come from a family of physicians," Lee said. "He was the family physician for a small academic community of lower and middle class black folks who were connected with the university in that town. I spent a couple summers with him and marveled at the life that he led."
Lee's academic career began at Dartmouth College in 1968 where he was one of twelve African-American students on campus. He became the first president of the newly formed Black Student Organization. Lee completed his studies with Phi Beta Kappa from Dartmouth College during a period of monumental societal change in the United States. Lee moved to Harlem to work with under resourced African-American communities where he built an eight-year career as an urban planner.
Lee recognized the challenges he encountered originated from health care disparities. "It was important for me to get back to what I had planned to do, so I decided I should be going to medical school," he recalled.
In 1975 he arrived at the Yale School of Medicine to start his second career. He continued at Yale for training in Internal Medicine and served as chief medical resident in 1983 before entering a fellowship in cardiovascular medicine at Yale.
He later joined the faculty and helped to establish the Cardiac Transplantation and Heart Failure Program. He was promoted to full professor and went on to serve as the medical director for ten years and acting chief of cardiovascular medicine.
Click here to read more.
SOURCE: Yale School of Medicine, Elisabeth Reitman