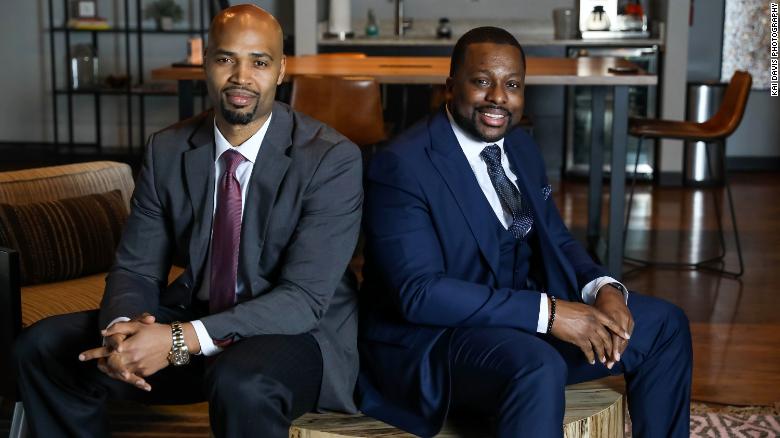 Entrepreneur Justin Turk knew his start-up was special, but a $1 million prize from Grammy award-winning singer and producer Pharrell Williams came as a shock.
On Tuesday, Williams announced the winners of his Black Ambition prize competition — and Turk and his business partner, Andre Davis, are in the national spotlight.
Williams' non-profit was founded in December to help Black and Latino business owners close the wealth gap through entrepreneurship.
Turk and Davis, co-founders of Livegistics, took home the top prize of $1 million. The Detroit-based entrepreneurs run a cloud-based material management software company, which eliminates paperwork in heavy civil construction and demolition. The company also provides data and metrics that construction experts can use for efficiency.
Livegistics is also helping the environment through the elimination of tons of paper each year and helps local communities accelerate the elimination of blight in urban cities and neighborhoods.
"We knew we had something special, but you don't go in thinking you will walk away with $1 million. But when it happens you are like, 'Wow, we just won $1 million,'" Turk said.
But the 40-year-old said he never knew joy and pain could co-exist simultaneously.
Click here to read more.
SOURCE: CNN, Adrienne Broaddus