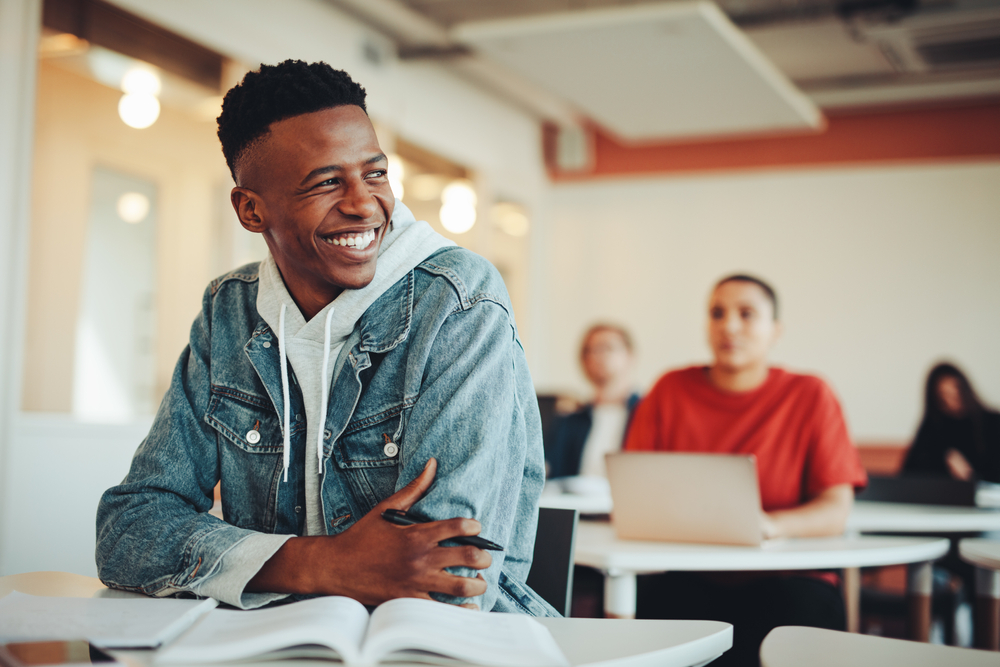 Clark Atlanta University (CAU) recently announced a partnership with Operation HOPE in which the school will help create 1,000 Black entrepreneurs and business owners in the next two years.
The initiative will make it the first Historically Black College or University (HBCU) to partner with Operation HOPE's One Million Black Business Initiative (1MBB), which will provide financial literacy, empowerment, and education for youth and adults.
"CAU students—and alumni— are ambitious, creative, and filled with innovative ideas. It is the CAU way,"  President George T. French Jr. said. He also added that CAU is "the first university to join in this partnership formed to make a difference in the world of business for African-American entrepreneurs."
Under the program, CAU will ensure that students, employees, and alumni have access to financial resources and other tools to support their growing businesses.
"Joining this effort to create one million black businesses while helping entrepreneurs in the CAU community aligns with our business school's mission to produce alumni and entrepreneurs who are competitive in the business world. The 1MBB program provides opportunities for Black entrepreneurs to thrive," French added.
Click here to read more.
SOURCE: The College Post, Bea Castañeda