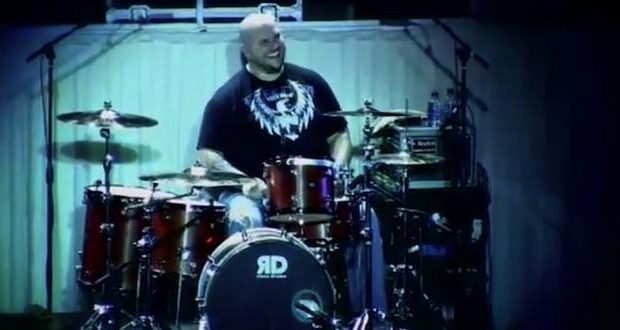 An overflow of love and support for former Casting Crowns drummer Andy Williams has flooded the Christian rock band's social media accounts as members of the body pray for his recovery and for strength as his family endures this trial.
The band posted on Facebook Thursday afternoon saying the intercession on Williams' behalf is "so appreciated" and to visit his church, Grace Chapel Fairview, for updates.
"Thank you all for your continued prayers, love, and support! We are thankful for this community of believers that will lift up our brother and his family in this critical time!" the band wrote:
Williams, after suffering his horrific motorcycle accident, had been transported to the hospital where he lay unconscious. He underwent an emergency leg surgery that resulted in an above the knee amputation, according to the church's Facebook update.
"We are praying for complete and total healing for this amazing husband, father and music teacher!! He has poured his life into lifting up every person he meets. Let's all gather around to pray and support his family through this unbelievable trial," the post read.
Click here to read more.
SOURCE: Charisma News