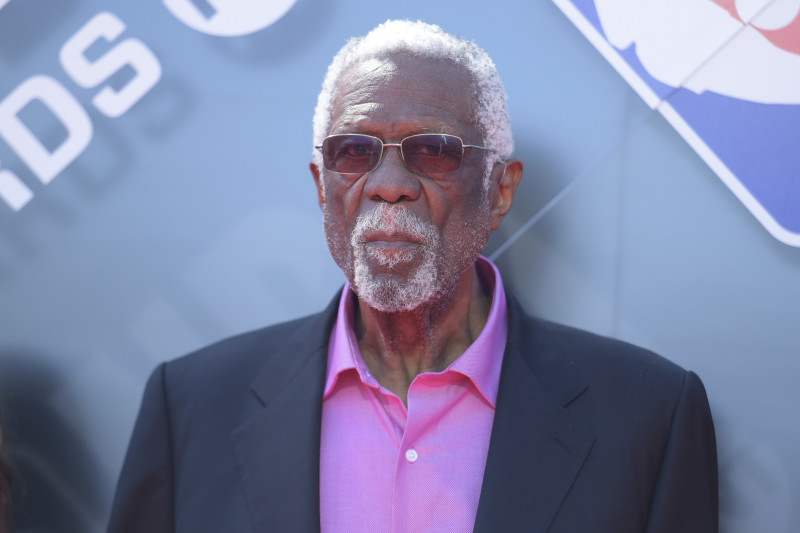 Boston Celtics legend and Basketball Hall of Famer Bill Russell announced Thursday that he is auctioning off many of his most prized personal possessions, including two of his 11 NBA championship rings.
According to Kyle Hightower of the Associated Press, Russell is selling his 1957 and 1969 rings, which were the first and last titles of his 13-year career as a player.
The 87-year-old will also auction four of his five NBA MVP awards and the gold medal he won as part of Team USA at the 1956 Summer Olympics in Melbourne, Australia.
Hightower noted that Russell is selling "basketballs, jerseys, letters, photos and other keepsakes" as well.
Hunt Auctions is conducting the sale, and Russell released a video message on its website to announce the auction.
He said, "There are a few pieces I'll keep for myself, but the rest I will share with the world."
Click here to read more.
SOURCE: Bleacher Report, Mike Chiari