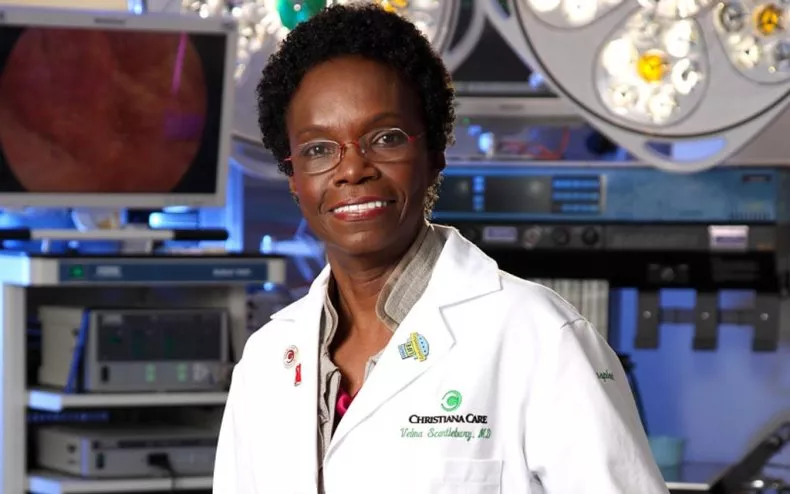 The nation's first black female transplant surgeon says that while donated organs are allocated equitably along racial lines in America, African-Americans continue to face unique disadvantages in the life-saving process she has worked in since 1989.
Velma Scantlebury told Zenger that the black community needs greater awareness about the need for more organ donors among nonwhite Americans. She points to the Minority Organ and Tissue Transplant Education Program, founded in 1991.
African-Americans have a more difficult time getting on kidney transplant lists, even though they are more likely to have end-stage renal disease. They trail whites in access to kidney transplants. Scantlebury said her black patients face inequality in health care, poor treatment by some doctors, lack of insurance, late referrals to specialists and a lack of health literacy.
"They are often diagnosed late, due to a lack of equity of health care. When referred to transplant, many have difficulty navigating the system to get the required tests. Hypertension and diabetes are more common in African-Americans, and despite this, many patients are neglected when it comes to getter their kidney function checked," said Scantlebury, who has performed more than 2,000 transplants.
She often hears the same answers to her questions when she meets with people in the late stages of renal failure.
"My question to patients: 'Who were you seeing? Were you going to your doctor?' Usually, I hear: lack of insurance, could not afford the medications, doctor retired, could not go back as they owed money to the office, etc. Lack of health care for all is a problem in this country," Scantlebury said. "Better education and more doctors being sensitive to the needs of patients — discussing options early and advocacy on the part of the doctors — can help."
In a field dominated by white men and white surgeons, Scantlebury has had a tough time making her way in a specialized surgical field, but her parents' determination sustained her.
Click here to read more.
SOURCE: Newsweek; Zenger News, Vandita Agrawal