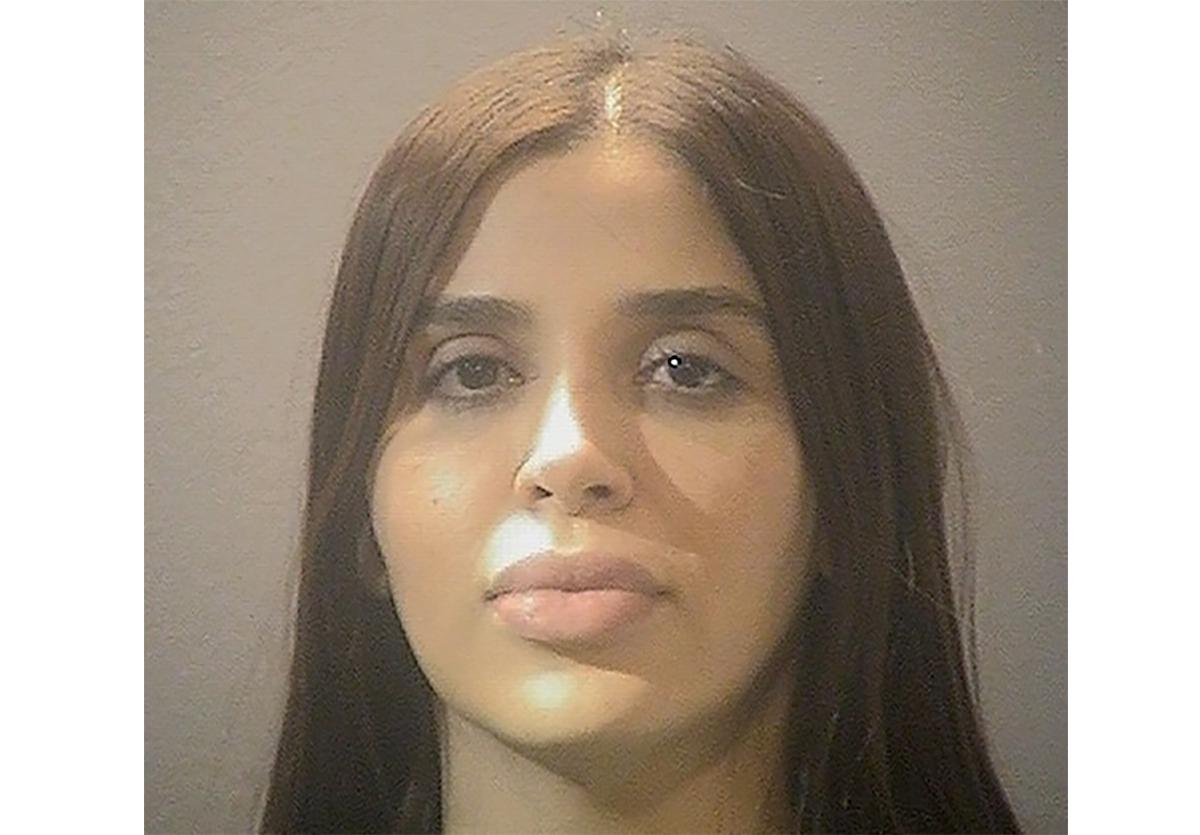 WASHINGTON (AP) — The wife of Mexican drug kingpin Joaquin "El Chapo" Guzman pleaded guilty Thursday to charges in the U.S. and admitted that she helped her husband run his multibillion-dollar criminal empire.
Emma Coronel Aispuro, wearing a green jail uniform, appeared in federal court in Washington and pleaded guilty to three federal offenses as part of a plea deal with federal prosecutors.
The charges include knowingly and willfully conspiring to distribute heroin, cocaine, marijuana and methamphetamine for several years. She also pleaded guilty to a money-laundering conspiracy charge and to engaging in transactions with a foreign narcotics trafficker.
The 31-year-old was arrested in February at Dulles International Airport in Virginia and has been jailed since then.
"She is very happy to put this behind her," Coronel Aispuro's attorney, Jeffrey Lichtman, said outside the courthouse. "She didn't expect to get arrested after her husband received life in prison. So, this is obviously a troubling time. But we're going to get past it."
Click here to read more.
Source: Associated Press