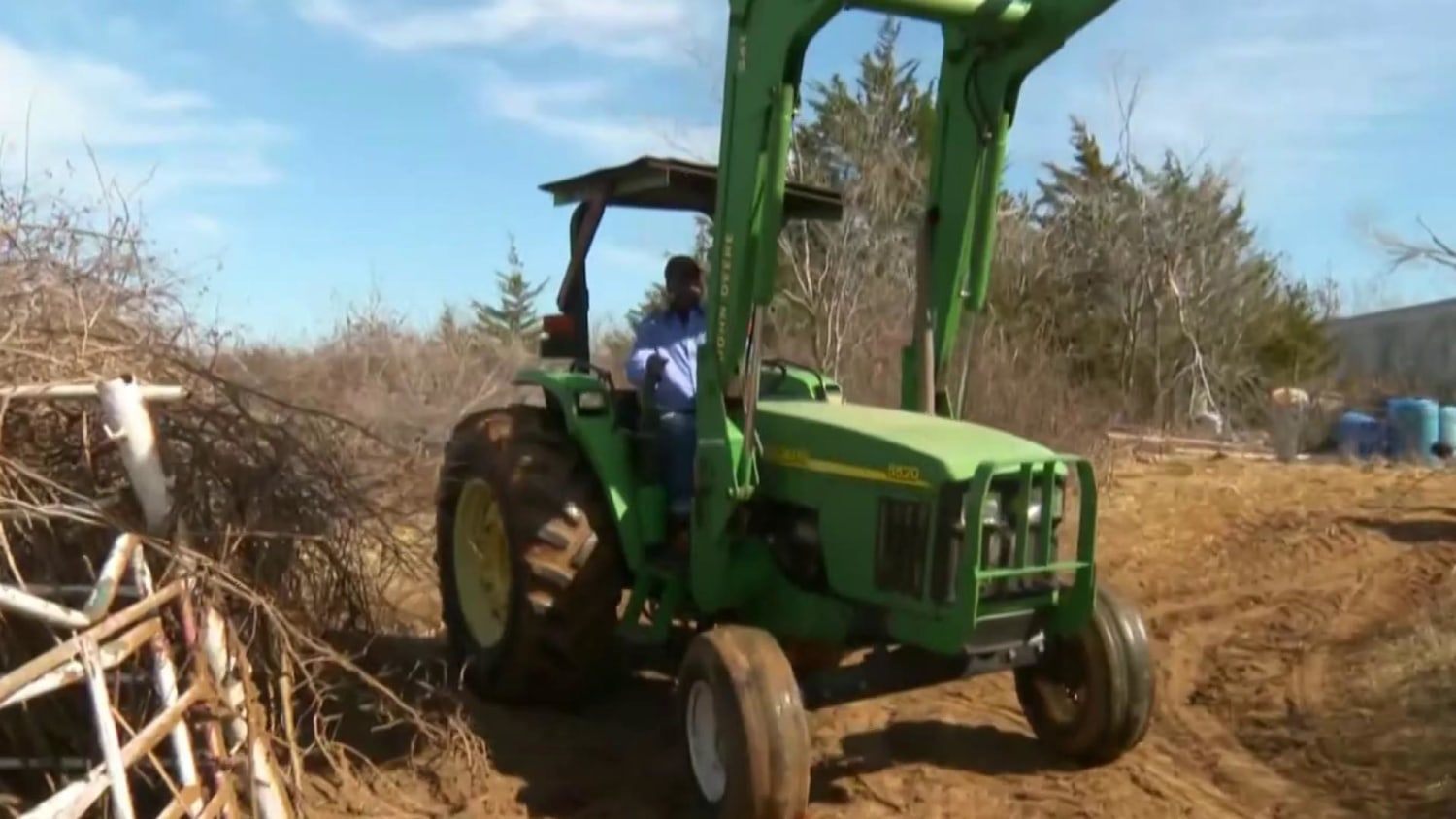 A federal judge in Florida halted the Biden administration's new debt-relief program for minority farmers on Wednesday.
Judge Marcia Morales Howard, an appointee of President George W. Bush, temporarily blocked the Agriculture Department from implementing a $4 billion program aimed at helping distressed minority farmers on the basis that it likely violates white farmers' rights to equal protection under the 14th Amendment to the Constitution. That argument was backed by several former aides in the Trump White House.
Howard ordered the Agriculture Department not to issue payments under the program for "socially disadvantaged" farmers until she can rule on the merits of the case. She wrote that the program, which is embedded in President Joe Biden's $1.9 trillion American Rescue Plan law, is "significantly likely" to violate the constitutional rights of the plaintiff, a white farmer named Scott Wynn.
Her order creates a nationwide injunction against the debt-relief program.
Earlier this month, in a similar case, a Wisconsin judge issued a temporary restraining order blocking implementation of the program, which covers up to 120 percent of the debts of farmers who are members of groups that have historically been discriminated against based on their race or ethnicity. Across the country, several white farmers have filed lawsuits, at least one of which is backed by America First Legal, a group founded by former Trump White House aides.
"The government must not be allowed to use its awesome authorities to punish, harm, exclude, prefer, reward or damage its citizens based upon their race or ethnicity," Stephen Miller, a former White House aide and the head of America First Legal, said in a statement in conjunction with one of the other cases.
Click here to read more.
SOURCE: NBC News, Jonathan Allen