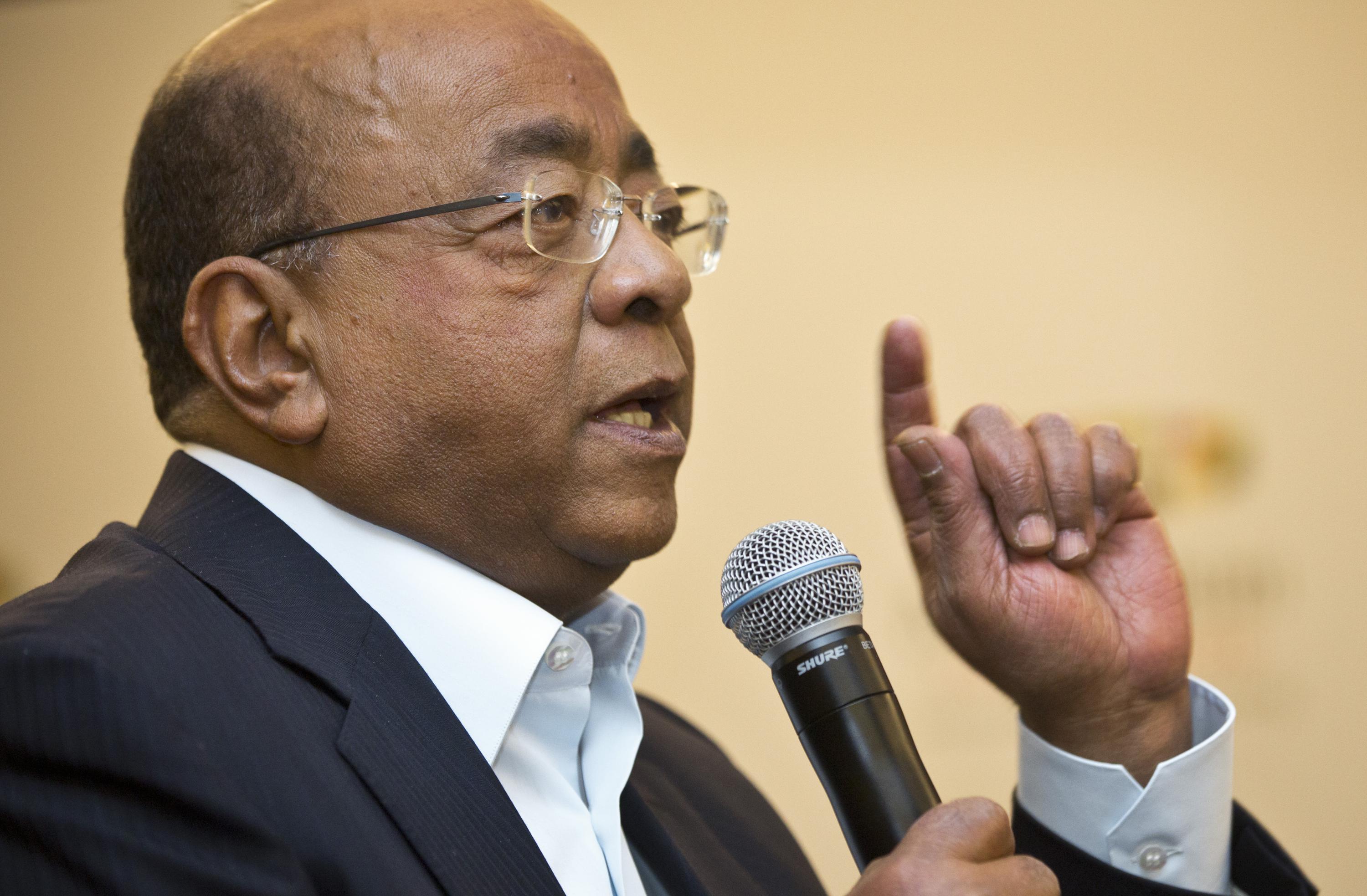 Billionaire philanthropist Mo Ibrahim, 75, speaks with moral authority for the African nation. This Sudanese-born mobile phone magnate earned his fortune by establishing the Celtel Mobile phone network across Africa in the 1990s. He is now using his fortune to promote democracy and political accountability on the continent. He is for those less fortunate than himself. He also awards the $5 million Ibrahim Prize to African leaders who govern responsibly and who give up their power peacefully.
Since the outbreak of the coronavirus and especially since the distribution of the vaccines, he is letting his voice be heard again. Ibrahim is sharply criticizing those wealthy nations for hoarding the vaccines rather than distributing it evenly, especially across the African nation which desperately needs their help.
Ibrahim argues that "at least a reasonable portion" of the vaccines should go to frontline workers in Africa. "They [wealthy nations] say that [phrase "nobody is safe until everybody is safe" ] while they are hoarding the vaccine. Can you walk the talk? Stop just talking like parrots, you know, and do you really mean what you said?" Ibrahim said late Tuesday in a Zoom call from London.
As reported by World Health Organization Africa director Matshidiso Moeti, there is an ongoing plea for help, for more vaccines. Africa has administered vaccine doses to 31 million of its 1.3 billion people. But only 7 million people are fully vaccinated.
President Joe Biden has pledged to share some of the U.S. vaccines.
Ibrahim says that they will welcome any help from abroad but that "we should rely much more on ourselves. I always thought self-reliance is something important in Africa. . . . We need to hold our leaders accountable. You deny and you pay the price… Unfortunately, your people also pay the price. So we need to hold our people accountable for their behavior, for the way they allocate resources. And it is for us in civil society to keep raising this issue."
Africa has confirmed more than 4.9 million COVID-19 cases, including 132,000 deaths.