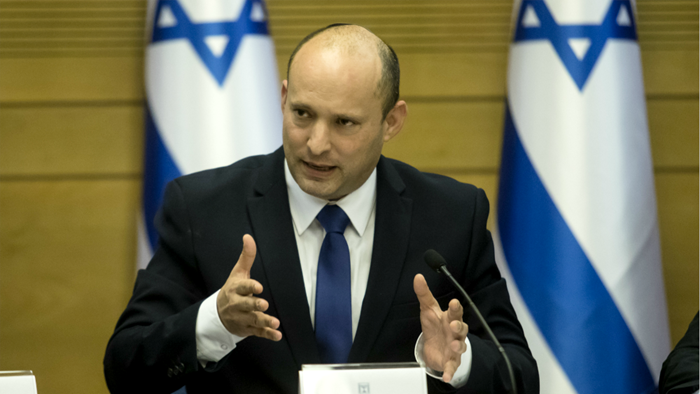 A diverse group of American evangelicals congratulated Naftali Bennett on becoming the new prime minister of Israel and successfully forming a coalition government, offering reassurance on to Israelis concerned about Christian support after Benjamin Netanyahu's departure.
"We pray that God grants you wisdom and strength as you make hard decisions that will affect the lives of millions, and we trust that He will answer those prayers," wrote more than 80 religious leaders, organized by the Philos Project, a group promoting "positive Christian engagement" with Israel and pluralism in the Middle East.
The letter expressed appreciation for Netanyahu and everything he did "to strengthen Israel and its alliances" over the past 12 years he served as prime minister. It also welcomed the change brought by Bennett, a religious Jew and former Netanyahu disciple who formed an alliance with multiple parties across the political spectrum to oust Netanyahu.
"We want to thank you in advance for protecting our shared values as they apply to Israel's citizens, whether Jews, Christians, Muslims, or Druze; for guarding the holy sites and welcoming religious pilgrims from around the world to discover the birthplace of their faith; for defending Israel from outside aggression; and for continuing to work toward peace with Israel's neighbors," the letter said. "In return, we pledge to deepen our friendship with your country and its wonderful people."
Some Israeli political commentators have worried about evangelical support for the new government. In the run-up to the election, former Israeli ambassador to the US Ron Dermer argued Israel should be very concerned about losing the support of American evangelicals.
Click here to read more.
Source: Christianity Today