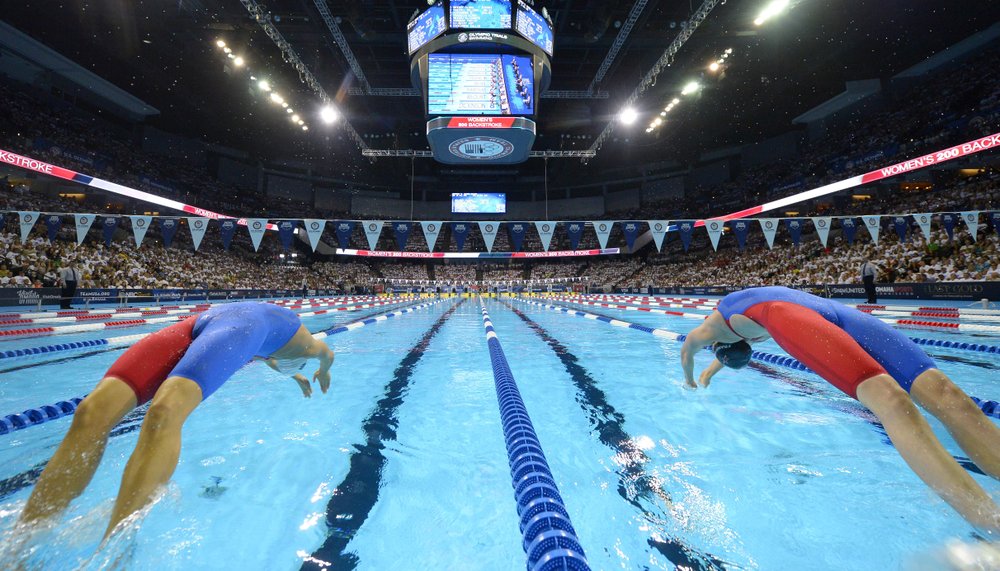 Although Katie Ledecky took the lead in the U.S. Swimming trials 400-meter, her time was disappointing; it wasn't as fast as expected. This heightens the stake for 20-year-old Ariarne Titmus also known as "The Terminator."
Ledecky's winning time of 4.1.27 was far off her world record of 3:56.46, which she set almost five years ago at the Rio Olympics.
"Very much a blur," Ledecky said. "I thought I could go a little faster than that, so I'm a little surprised. But I'll take it for now."
Ariarne Titmus won the 400 free at the Australian trials on Sunday with the second-fastest performance in history — 3:56.90. Said Titmus in response to LeDecky's trial victory, she is "not going to have it all her own way. I can't control what she does, (but) if I do the best I can and put myself in the position to win a gold medal, it's going to be a tough race."
New faces cropped up for participation in the Olympics in Tokyo: Teenager Torri Huske captured the women's 100 butterfly; Michael Andrew won the men's 100 breaststroke; 16-year-old Claire Curzan of Cary, North Carolina, took the expected second spot on the Olympic team at 56.43; Andrew Wilson was second and is expected to make the Olympic team.
Former world record-holder Regan Smith led the semis of the women's 100 back in 57.92, while Kieran Smith set himself up to make the Olympic team in a second event by leading the 200 free in 1:45.74.
– BCNN1 Staff