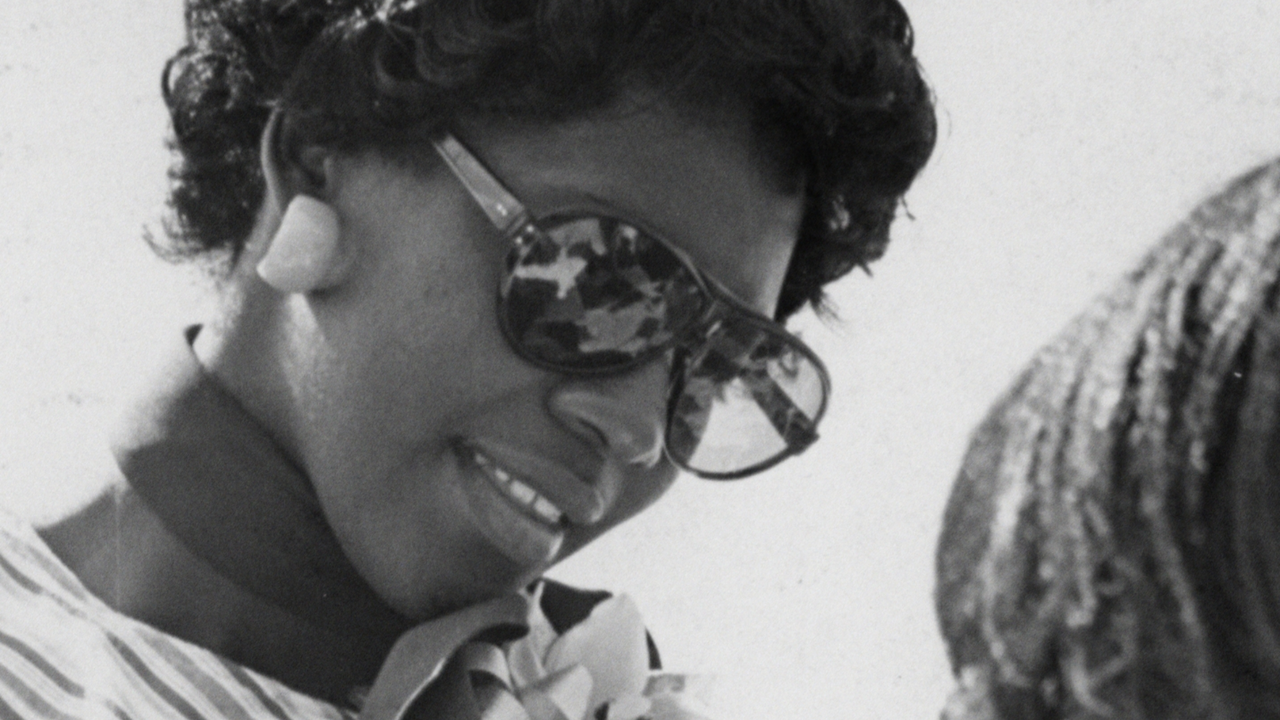 Filmmaker Ben Proudfoot, fresh from an Academy Award nomination, is heading to the Tribeca Film Festival with his latest short documentary, The Queen of Basketball, the remarkable story of Lusia "Lucy" Harris.
Harris's name may not be familiar, but Proudfoot describes her as "one of the most important American athletes of the 20th century." She attended Delta State University in her native Mississippi, leading the women's basketball team to three national titles from 1975-1977. And she scored the first basket in women's Olympic basketball competition at the 1976 games in Montreal.
But her greatest athletic distinction undoubtedly must be this: In 1977 Harris became the first and only woman officially drafted by the NBA, when the New Orleans Jazz selected her for their team.
"I wondered how I had never heard of her, and where she was today," Proudfoot explained in a director's statement. "And when I had the opportunity to visit with her at her home in Mississippi, it became clear that Lucy's story was much more than just a basketball story, and Lucy far more than an elite athlete and pioneer, but a gifted and open storyteller with a clarion memory."
Proudfoot, who specializes in short documentaries, earned the first Oscar nomination of his career earlier this year with A Concerto Is a Conversation, the story of African-American entrepreneur Horace Bowers Sr., who left the Jim Crow South to become a business success in Los Angeles. The film was co-directed by Kris Bowers, Horace's grandson.
Click here to watch trailer and read more.
SOURCE: Deadline, Matthew Carey