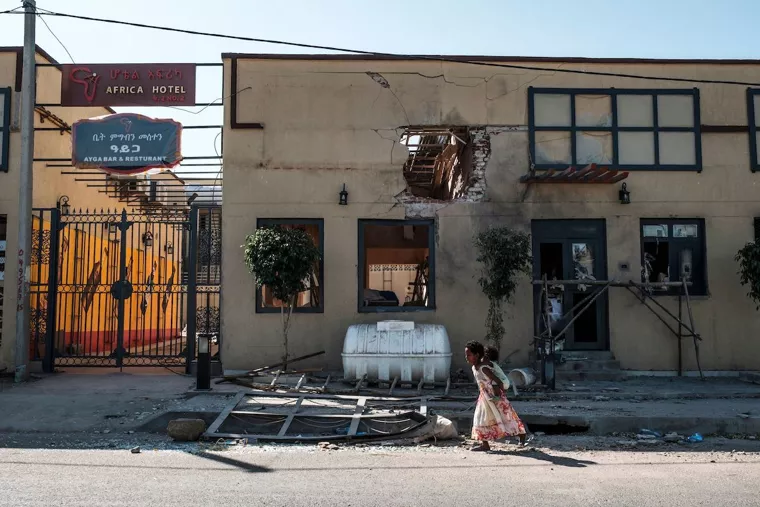 Dozens of African and African-origin women observed the International Day for the Elimination of Sexual Violence in Conflict on Saturday by speaking out against an ongoing campaign of sexual violence that's at "a level of cruelty beyond comprehension" in the war-torn and predominantly Christian region of Tigray in northern Ethiopia.
Fifty-six women from Africa or of African descent wrote an open letter and launched a petition to be delivered to the U.N. Security Council, the African Union and the European Council calling for urgent action.
It is estimated that 30% of all incidents against civilians involved sexual violence used "as a weapon of war, as a means to humiliate, terrorize and traumatize an entire population today and into the next generation," according to a study quoted in a report by the U.N. Under-Secretary-General for Humanitarian Affairs and Emergency Relief Coordinator, Sir Mark Lowcock, the letter says.
Click here to read more.
Source: Christian Post