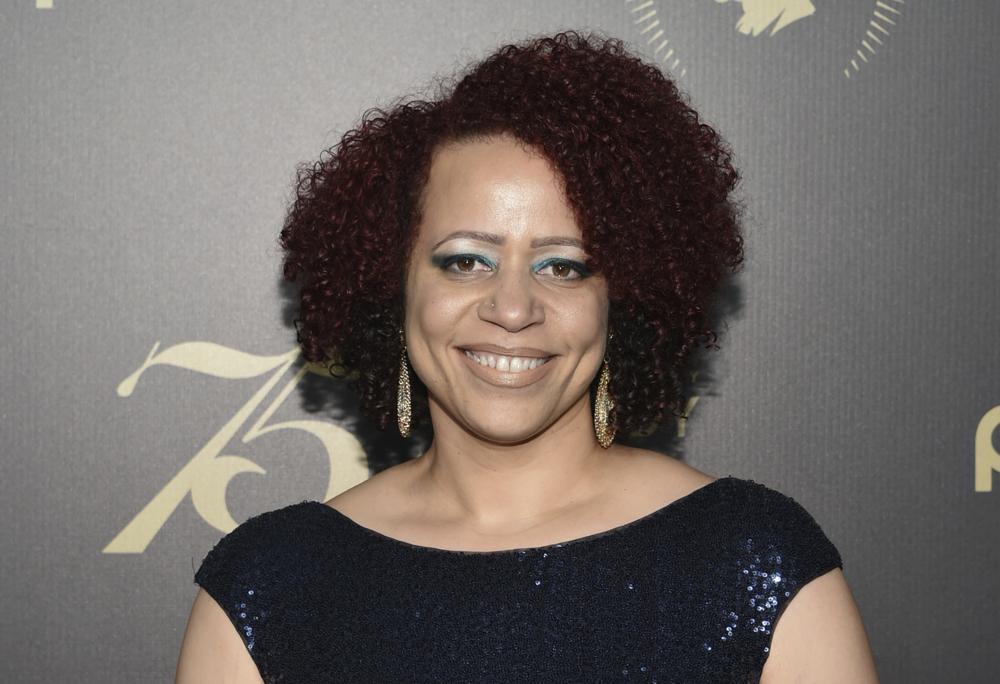 The drama continues surrounding the faculty at University of North Carolina refusing to award Pulitzer Prize-winning journalist Nikole Hannah-Jones with a tenured professorship.
First reported by NC Policy Watch, Hannah-Jones' legal team said this week in a letter to school officials that she will not join school "without the protection and security of tenure," following weeks of controversy over the board of trustees' misguided failure to grant her the opportunity she rightfully worked to have.
With that on the table, at least three faculty of color announced they are leaving the university for other opportunities in the past week alone, local news outlet Chapelboro reports. "The exits of these faculty members of color are part of larger trend that extends beyond the Hannah-Jones controversy. Leaders from the Carolina Black Caucus told the News & Observer they have been feeling undervalued for years, but Hannah-Jones brings those issues to the forefront again."
Lamar Richards, the current UNC Student Body President, wrote a scathing open letter calling for a university-wide reckoning. "[This is] just the most recent and glaring example of our university choosing to prioritize the demands of money and power, rather than its students, faculty, and staff," his letter stated.
The Carolina Black Caucus, a coalition of Black administrators, faculty, alumni, staff, and graduate students, said at its meeting last week that 70% of the 30 attendees at the meeting are considering leaving the university and more than 60% are actively searching for other job opportunities.
The potential exodus of UNC's Black faculty is emboldened by the departure of Kia Caldwell, a former professor of African American and Diaspora Studies. She has been named the vice provost for faculty affairs and diversity at the University of Washington in St. Louis.
Click here to read more.
SOURCE: ESSENCE, Kevin L. Clark