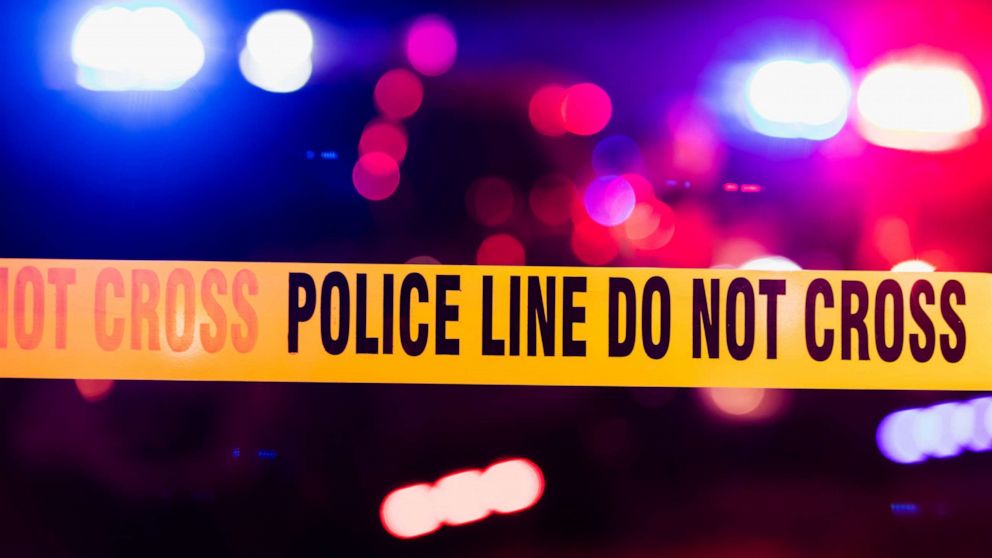 At least three people were fatally shot and multiple others were injured early Sunday in the second mass shooting to erupt on consecutive weekends in Miami-Dade County, Florida, ABC News Miami affiliate WPLG reported.
The shooting happened at around 2 a.m. in a strip mall hookah lounge restaurant following a graduation party in Kendall, Miami-Dade Police director Freddy Ramirez said at a news conference.
He said a barrage of gunfire broke out when two cars pulled up into the strip mall and someone inside one of the vehicles opened fire on people leaving the hookah lounge.
Police said two men and a woman were killed and at least six others, three men and three women, were injured and were rushed to hospitals in private vehicles.
The woman who was fatally shot was a Florida corrections officer, police said.
Click here to read more.
Source: ABC News