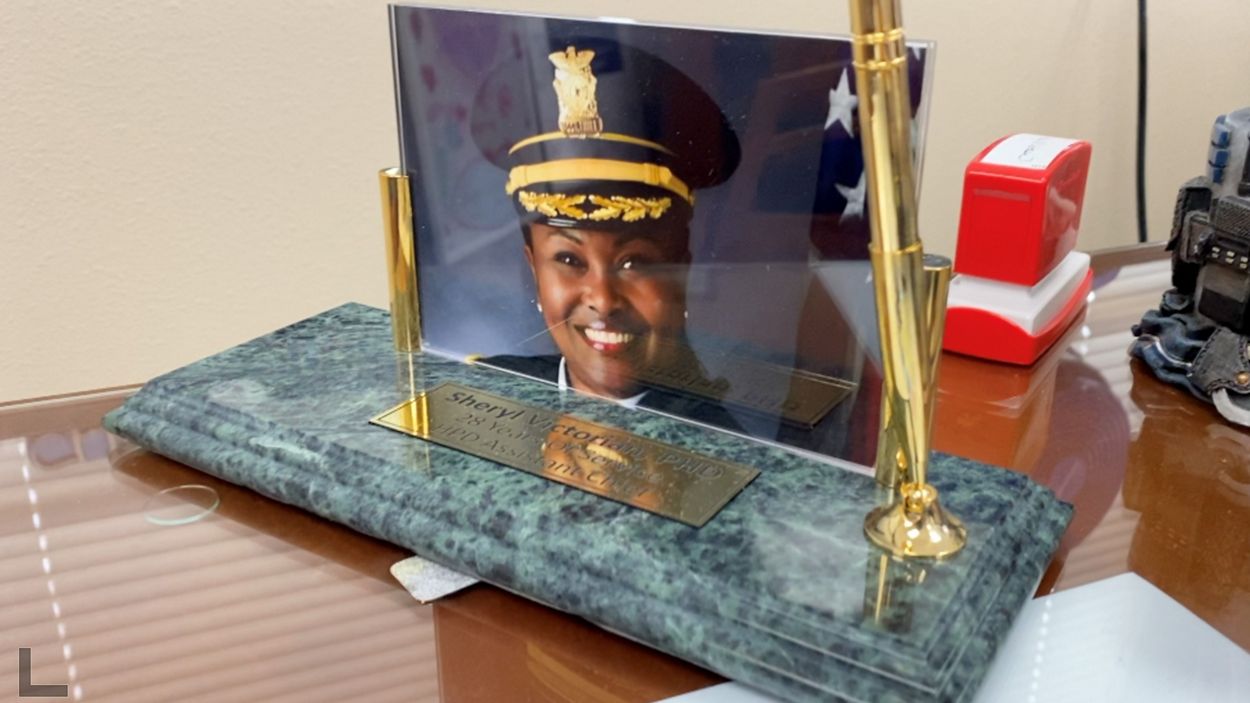 Chief Sheryl Victorian has made history in Waco as not only the first female, but also the first African American chief of police.
We caught up with Victorian as she visited the Waco Police Museum. She stood admiring photos of those who served before her, opening the door for women like her to work for the department. She is pretty much living history herself, but that is not what brought her here.
"So when I accepted the position with the Waco Police Department, I didn't come here with the goal of making history as the first African American or the first female chief of police for this city. I came because the goals and the values of the agency of the city represent many of my own and for my aspirations of becoming a police chief." said Chief Victorian.
Yet the significance of her presence is not lost on her.
"Three percent of the total number of police chiefs and sheriffs in this profession are women and less than one percent probably even less than half percent of the three percent in leadership that are female are African American, so it's an absolute honor to have been selected," Victorian explained.
A symbol of community members welcoming her with open arms, she showed us a drawing she received during her first visit to a Waco classroom.
"They made me all these beautiful welcome cards. They gave me gifts, this Dean Highland [Elementary School] dragon, and it was just an awesome experience to just talk to the kids of Waco," said Victorian.
Click here to read more.
SOURCE: Spectrum Local News, Olivia Levada