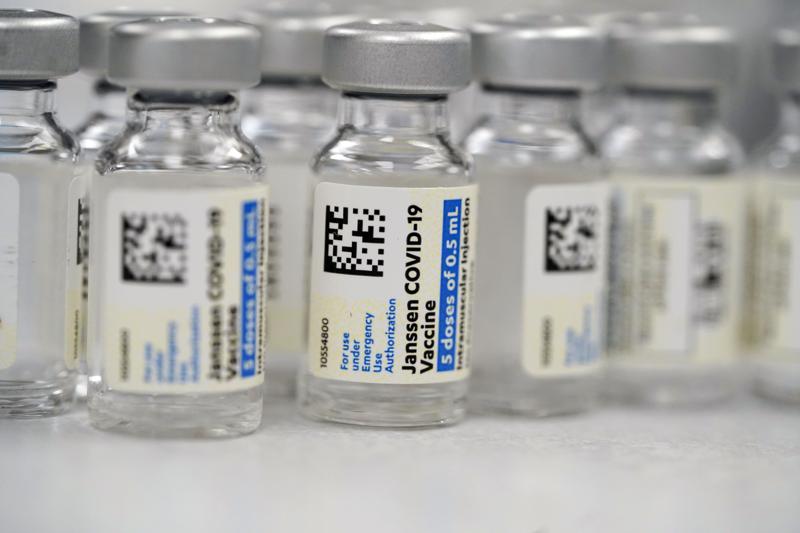 Residents of New Mexico who receive a second dose or the one-dose Johnson & Johnson vaccine by Thursday will be rewarded with $100. The New Mexico Department of Health says they are trying to reach their goal of fully vaccinating 60% of its residents 16 years old and up this week.
This incentive is part of the "Vax 2 the Max" program. In this program, vaccinated residents can win prizes from a pool of $10 million. The state will hold its first drawings for four prizes of $250,000 each on Friday.
The lottery program is funded by federal pandemic relief money, the governor says.
– BCNN1 Staff