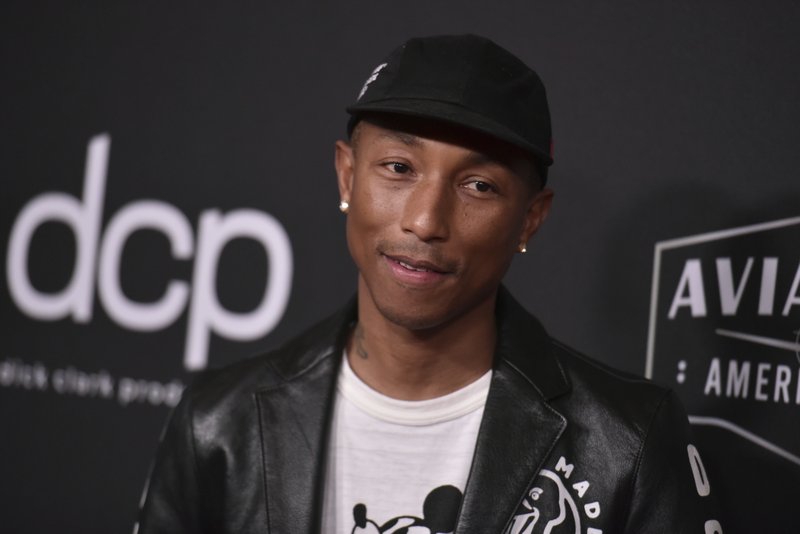 Singer Pharrell Williams' nonprofit plans to open a group of small private schools for students from low-income families, starting in Norfolk.

The first school will open this fall in Ghent — the group declined to specify where — for students in the city in grades three through five with the goal of expanding on the equity-focused nonprofit's decade of experience running summer programs for students.
"If the system is fixed and unfair, then it needs to be broken," Williams said in a news release. "We don't want lockstep learning where so many kids fall behind; we want bespoke learning designed for each child, where the things that make a child different are the same things that will make a child rise up and take flight."
Called Yellowhab, yellow after Williams' nonprofit and "hab" after the name of the Mars habitat in the movie "The Martian," the school will be tuition-free for at least the first year. The costs of attendance will be covered by philanthropic support.
One of the school's early donors, the Walton Family Foundation, has spent millions over the last two decades to support and promote charter schools. And Yellow has other ties to charter advocates: Its executive director founded charters in Los Angeles, and the founder of the Harlem Children's Zone, a New York-based nonprofit that runs three charters in the city, is the chair of Yellow's board.
But the school has no plans to seek local approval or funding to make this school a public charter, Executive Director Mike McGalliard said.
"We are very clear here that we're not taking away from the city or the district. We want to be additive and not put any kind of onerous, intrusive impact on those institutions," McGalliard said. "It's very important that we not disrupt that revenue stream."
Click here to read more.
SOURCE: The Virginian-Pilot, Sara Gregory