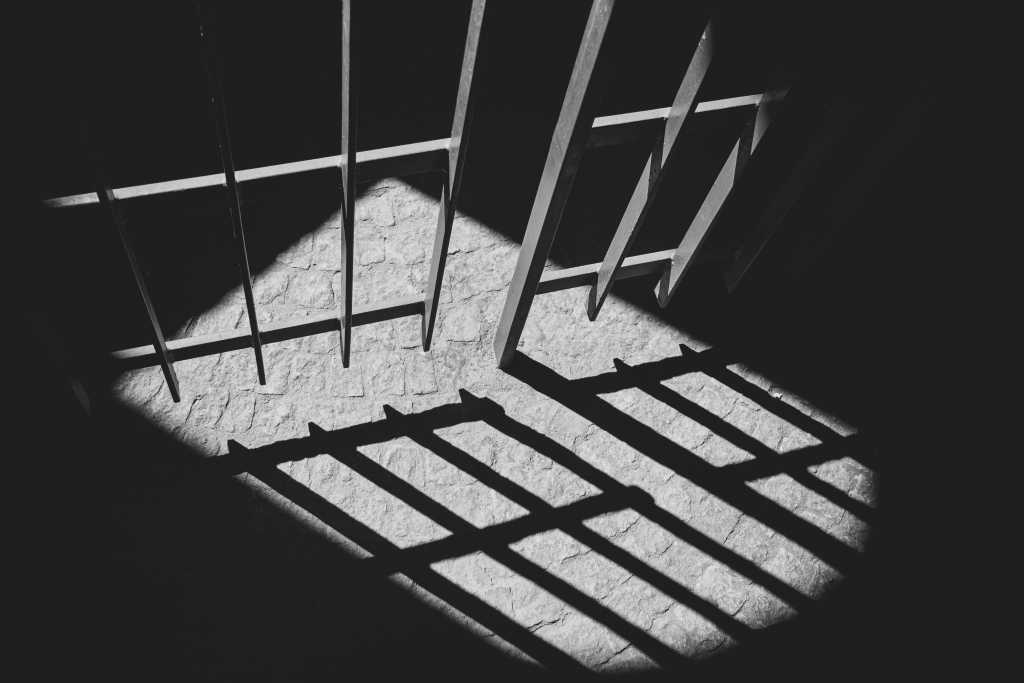 A large group of protesters — a blend of allies, fellow church members, and Christian ministers — gathered outside the Calgary Remand Centre in Alberta over the weekend in a show of solidarity for a pastor arrested earlier this month for leading outdoor worship services.
Fairview Baptist Church Pastor Tim Stephens was arrested for a second time last Monday after authorities in a police helicopter discovered the secret outdoor location where his congregation had been gathering since law enforcement officials overtook their building and locked it up.
Stephens' children could be seen weeping as their father was forced into a police vehicle outfitted with bars on the windows.
GraceLife Church Pastor James Coates, who spent 35 days behind bars in a maximum security facility for leading worship services in violation of Alberta's health orders, attended the protest in support of Stephens.
Like Fairview Baptist Church, GraceLife Church in Edmonton was overtaken by police, who placed a three-layer barricade around the facility in April, forcing the congregation to begin meeting at a clandestine location.
Click here to read more.
Source: CBN