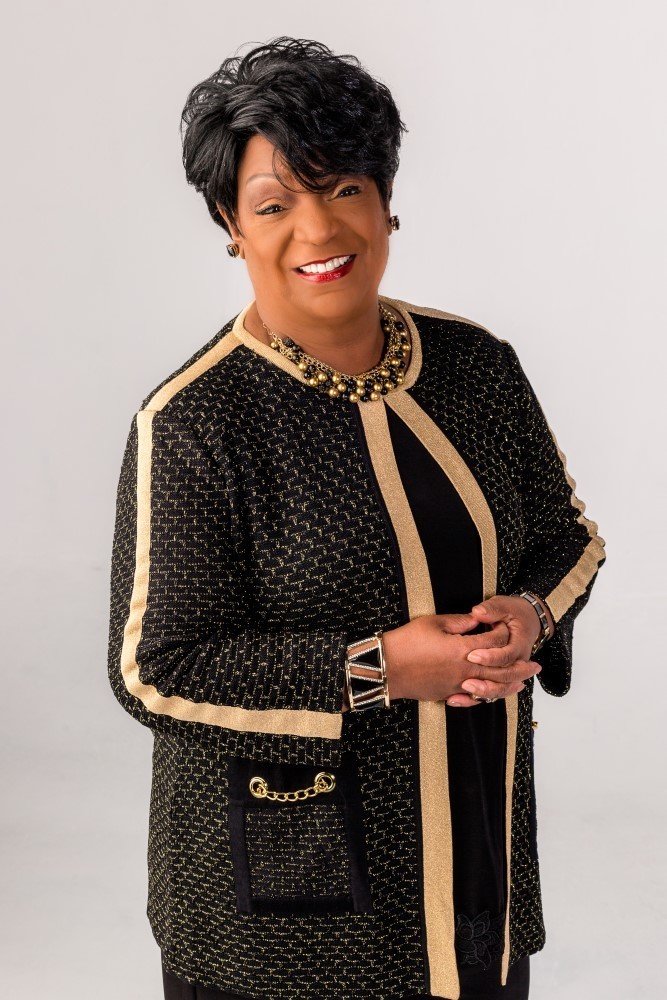 The Library of Congress and Oklahoma Historic Society have dozens of photos and videos of a wealthy section of Tulsa, Oklahoma, in flames in 1921. The razing of thirty-five city blocks in Tulsa's Greenwood District, at the time the most prosperous black community in America, is now called the "Tulsa Race Massacre."
Back then it was called "The Negro Uprising." For the sake of historical accuracy, there was no uprising. Pictures printed on historic postcards show a blackened part of the city with white lettering reading, "Running the Negro out of Tulsa." As repugnant as that sounds, it is the more accurate depiction of the events of May 31 to June 1, 1921.
For most Americans, such words and images make us sick. No one wants to be reminded of a sordid past that we ourselves may have caused. Hence the saying, "we have met the enemy and he is us."
What is the correct way to reckon with a history as dark as this? We need civic engagement. We need ambassadors and diplomacy. And we need justice, not just dogma. If we reckon and own up to our own history, and our own responsibility, we can reconcile with each other. If we don't, we will never be free. Anybody who lives as a victim will never be a victor.
Click here to read more.
SOURCE: Christian Post, Paula A. Price