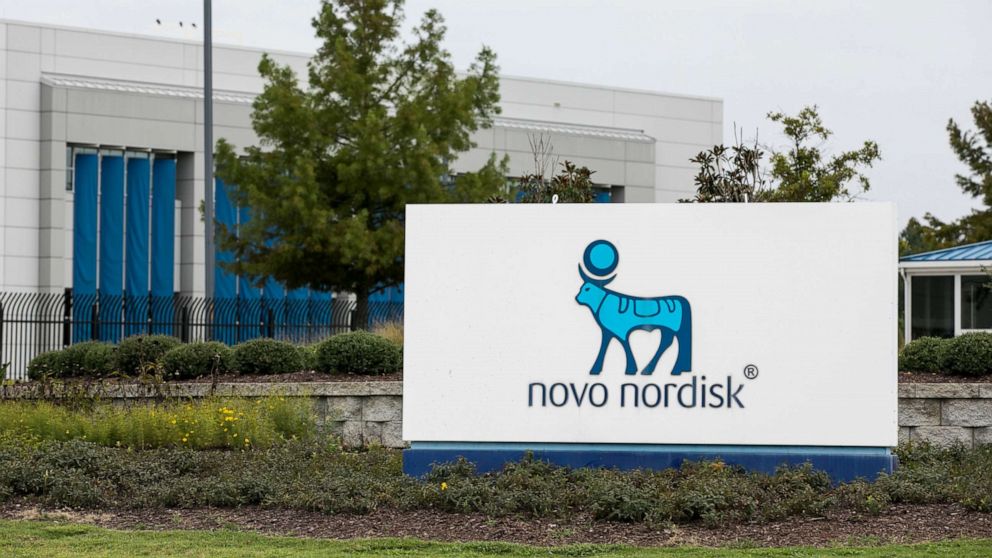 A new weight-loss treatment is being heralded by some health experts as "groundbreaking," and a potential "game changer" in the growing epidemic of obesity.
Semaglutide, an injectable drug made by the pharmaceutical company Novo Nordisk, was approved Friday by the Food and Drug Administration, for patients struggling with chronic obesity.
"We don't use those terms lightly," Northwestern University Feinberg School of Medicine professor Dr. Robert F. Kushner, an obesity medicine specialist and trial investigator for the drug, told ABC News. "I've been involved in the field for 40 years. The reason we think that way, it results in amount of weight loss of an average of 15% or more, which we have not seen before."
Currently, 42.4% of all adults in the U.S. suffer from obesity, defined as having a body mass index at or above 30, according to the Centers for Disease Control and Prevention.
"Today's approval offers adults with obesity or overweight a beneficial new treatment option to incorporate into a weight management program," John Sharretts, deputy director of the Division of Diabetes, Lipid Disorders, and Obesity in the FDA's Center for Drug Evaluation and Research, said in a statement.
Semaglutide was approved in 2019 by the FDA to treat Type 2 diabetes, sold under the brand name Ozempic, albeit at a lower dose. At the higher dose of 2.4 mg, the drug acts on centers in the brain to reduce appetite, leading to potentially significant weight loss when combined with increased physical activity, and counseling sessions with nutritionists to maintain a reduced-calorie diet.
The drug targets patients with a BMI over 30, or a BMI over 27 with at least one weight-related comorbidity.
Click here to read more.
SOURCE: ABC News, Arielle Mitropoulos