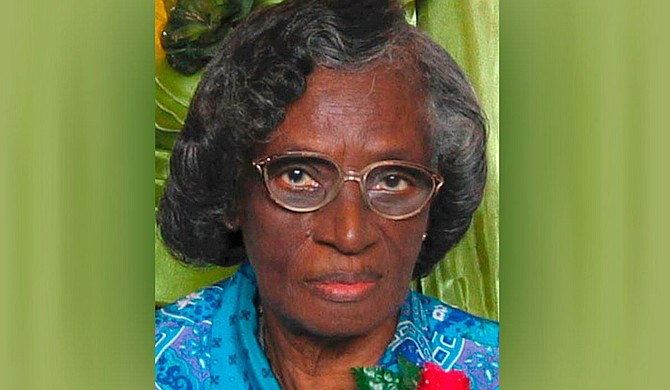 Martha White got tired of walking to and from work; she got tired of having to stand up on the bus after a hard day's work when there were available seats. So she decided one day to take one of the available seats. The problem was that seat was designated for a white person. The bus driver ordered her to get up. White refused. Another black sister joined her signifying there is strength in numbers.
The police, the bus company manager, and a civil rights activist, the Rev. T.J. Jemison, showed up. Jemison informed the bus driver that White was not breaking any law citing a recently passed ordinance to desegregate buses in the city.
Not willing to give up their standing–ordinance or no ordinance–bus drivers began a strike and the ordinance was later overturned. That prompted a boycott by the Black community in Baton Rouge.
"Martha White undoubtedly shaped our community in Baton Rouge, and communities across our nation," Baton Rouge Mayor Sharon Weston Broome said. "We honor her legacy today and every day."
Ted Jamison, son of civil rights activist, the Rev. T.J. Jemison, said White "was the same way from when she was young to when she was 90 years old. She knew that what she did was for the good of everyone in Baton Rouge."
"We really lost a true pioneer for civil rights," said Jason Roberts, co-owner of the Baton Rouge African American Museum, speaking of White's death.