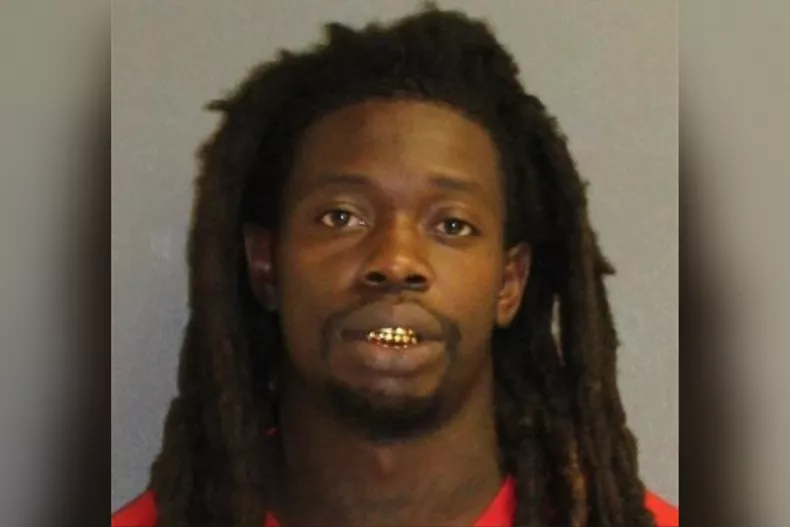 A man accused of shooting a police officer in the head has been arrested after being found in a treehouse.
Othal Wallace, 29, is the suspect in the shooting of 26-year-old Jason Raynor in Daytona Beach, Florida.
He had been the subject of a manhunt since the incident on Wednesday, with Daytona Beach Police Department tweeting in the early hours of Saturday that he had been apprehended.
The department's chief Jakari Young said Wallace was found in a treehouse at a property in a wooded area in Atlanta, Georgia. At a press conference, Young said the property where they found Wallace was associated with a group called the Not F****** Around Coalition, which he described as paramilitary Black nationalist group.
He was reportedly found with rifles, handguns and several boxes of ammunition with him. There were also weapons found in the main residence.
Young said Officer Raynor's handcuffs were put on Wallace. He added that the investigation was ongoing and thanked the agencies involved so far. Wallace remains in custody and Young said he faces charges for attempted first degree murder of a law enforcement officer.
In the conference, Young also said Wallace made a statement at the scene.
Click here to read more.
SOURCE: Newsweek, Jacob Jarvis