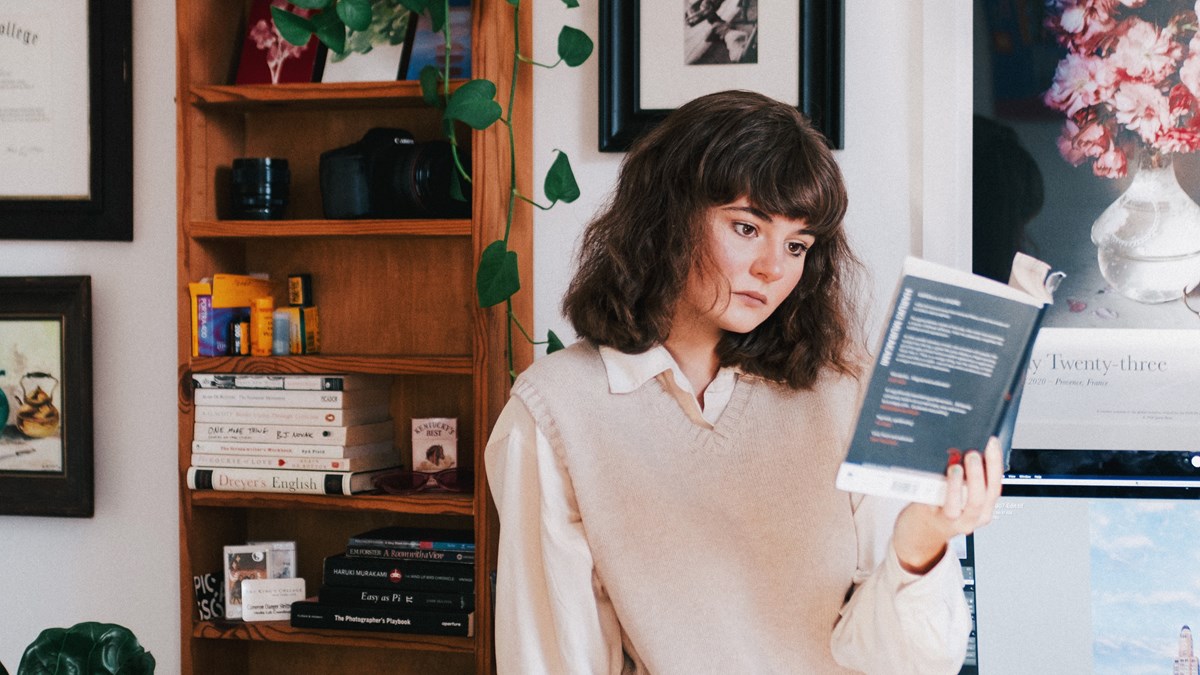 Last September, I floated in a COVID-fog through Fredericton's Gallery on Queen Street with our oldest son. Our moods matched the drizzle outside. We were, all of us, still startled to be wandering through a pandemic. Logging the disappointments and losses was an almost daily activity in the early days of that fall.
This was not supposed to happen. That was supposed to happen. I am not supposed to be here. We were supposed to be there. On some days, it was hard not to take the pandemic personally.
My biggest lament, back then, was releasing my first memoir during those uncertain days. "Stop your whining and just be grateful," my inner shusher shushed. But I had fantasized of success—I admit it. I could close my eyes and see my book's name up in lights. It feels silly now, and embarrassing to confess. But some hope of "making it" is part of any maker's making, right? Otherwise, how would we ever finish anything? Where would we find the gall to push things out into the world that had not requested one single thing from us?
On that day, I walked through the gallery in gloom. When I came eye to eye with a small 12×12 inch painting called "Becoming" by Amy Ash, I cried. It was mixed media on wood, sturdy to hold, soft in color. Seven women stand sketched in a loose knot, talking. They look like women of a certain era, by the pouf of their hair, their sensible shoes, the length of a skirt and their solidity. They are women who know things—the neighbor ladies with the answers we needed, or a band-aid.
I looked, the tears came and I was comforted. By then, I had heard from a few readers who, through the magic of memoir, had read themselves into my book. I was deeply grateful. The crowds that my giant-tiny ego had dreamt of had shrunk down to a small intimate group of readers who felt like new friends—and there they were in a circle, standing in the art right in front of me.
Click here to read more.
Source: Christianity Today