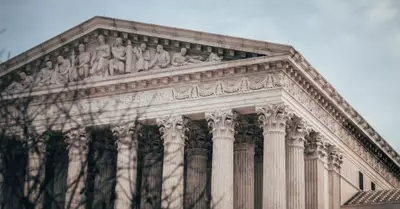 On Thursday, the Supreme Court issued a much-anticipated ruling in Fulton v. City of Philadelphia. In 2018, the city of Philadelphia barred Catholic Social Services (CSS) from placing foster children, as it had been doing for over 200 years, unless it changed its policy on same-sex households. Rather than compromise Church teaching, CSS challenged the city's action in court. They lost at the Third Circuit, but in a 9-0 decision, CSS and religious freedom won the day at the Supreme Court.
This win was expected, but many had hoped the justices would use this case to overturn Employment Division v. Smith, a 1990 ruling which held that state and local law could restrict religious freedom, if it did so in a way that applies equally to everyone.
It is because of Smith that so many religious freedom cases are argued on the grounds of either free speech or (as was the ruling of the Masterpiece Cakeshop case) that a law wasn't applied equally. Consistent with the aversion of the Roberts Court to issue sweeping rulings, the court didn't use this case to overturn Employment Division. Instead, all nine justices agreed that Philadelphia didn't apply its ant-discrimination laws equally, thus rendering Employment Division inapplicable.
Click here to read more.
Source: Christian Headlines