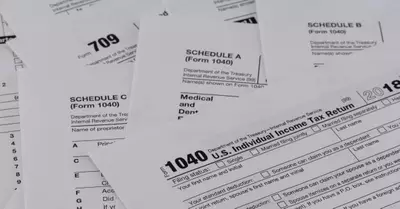 The Internal Revenue Service has denied the request by a Texas faith-based organization to become tax-exempt, saying the group's "Bible teachings" on abortion, marriage and other issues are primarily affiliated with the Republican Party.
Christians Engaged, an organization recognized by Texas as being non-profit, had requested 501(c)(3) non-profit status from the IRS before being denied in a May letter. The group filed an appeal this month.
The organization says its purpose is to encourage Christians to pray, vote and engage the culture.
Click here to read more.
Source: Christian Headlines