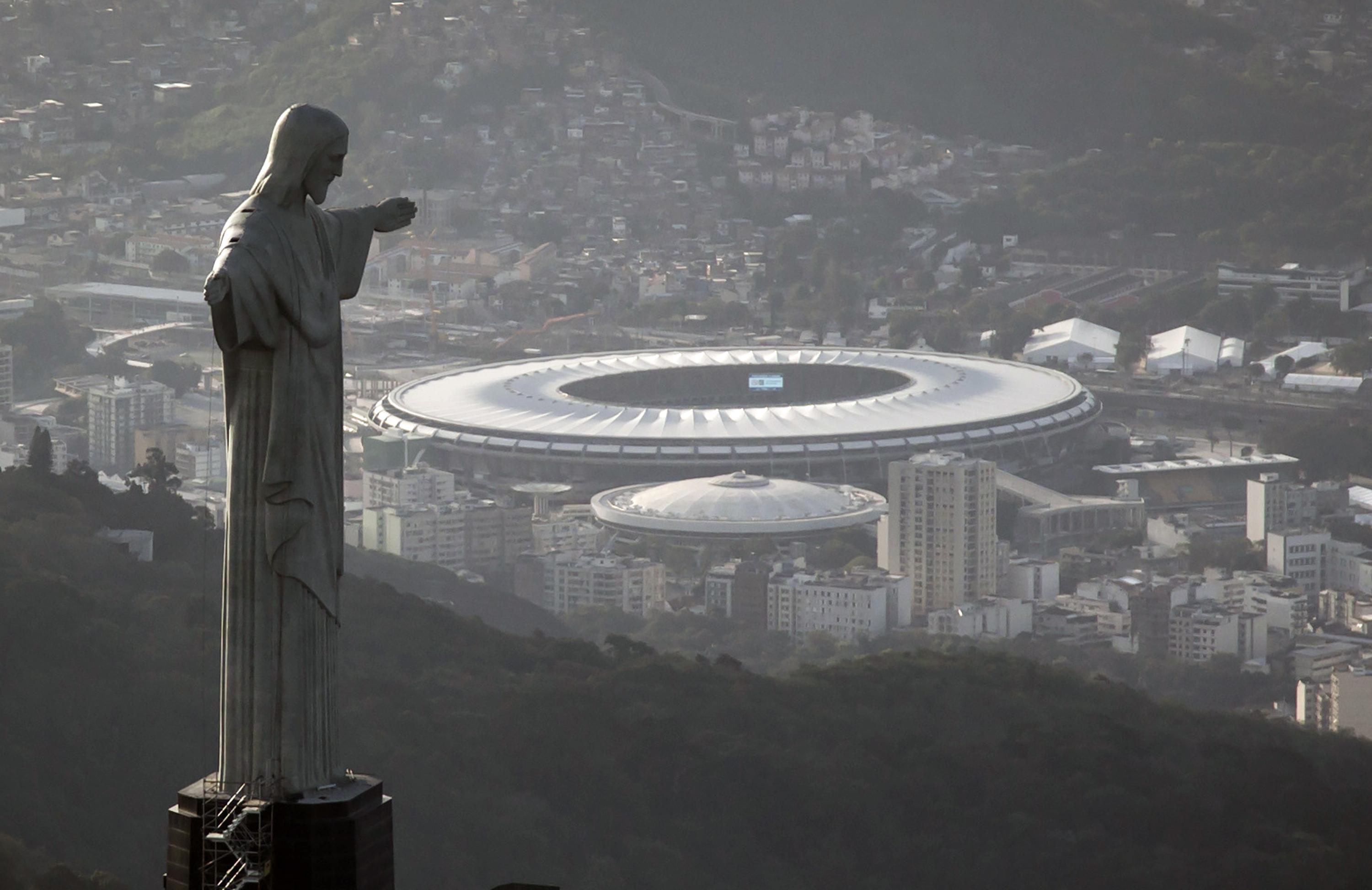 To redeem Brazil from the corruption that has overtaken the country, Christ the Redeemer statue is trying to turn things around. Christ the Redeemer administrators are introducing a new compliance program whose aim is to bring more transparency to operations in this tourist-dependent country.
According to Rector Omar Raposo, the program will train managers to better pick up on and address suspicious activity. The program will also establish an anonymous hotline for anyone seeking to submit claims or complaints. The rector went on to say, "With this partnership, Christ the Redeemer becomes an important milestone for establishing ethical relations, committed to values."
The increasing corruption in Rio de Janeiro state has and is becoming a continued problem for the country. Even its leaders are corrupt. All governors elected between 1998 and 2014 have been jailed at different points over corruption allegations or convictions including money laundering and other crimes. Currently, Wilson Witzel, a former judge is under investigation. He was impeached in April for allegedly taking part in a bribery scheme related to fraudulent contracts for COVID-19 field hospitals.
An anti-corruption task force, "Car Wash," which is no longer in service, targets the nation's political and business elite and has been quite successful in exposing the corruption is that group. Because of this anti-corruption task force, "Private sector started paying attention to the issue of corruption," says Guilherme Donegá, a Brazilian anti-corruption expert based in Washington.
Brazil has ranked 94th of 180 countries in the monitoring group Transparency International's most-recent global ranking on the perception of corruption.