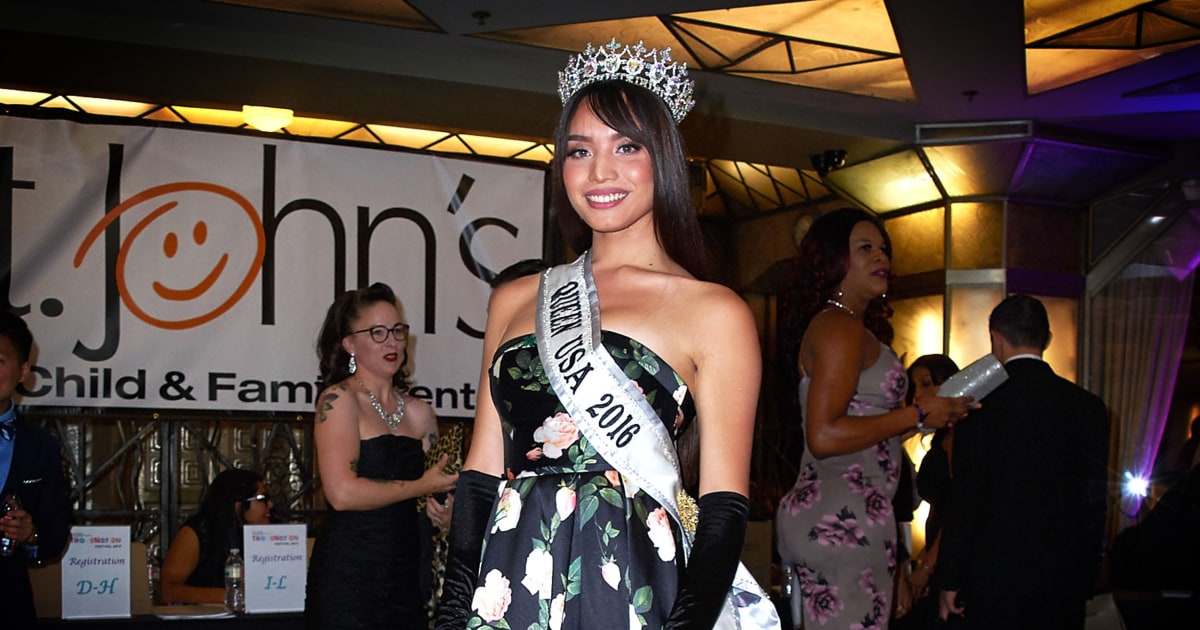 Kataluna Enriquez, who was crowned Miss Nevada USA on Sunday, will become the first openly transgender woman to compete in the Miss USA pageant.
With a platform centered on transgender awareness and mental health, Enriquez, 27, beat out 21 other contestants at the South Point Hotel Casino in Las Vegas.
"I didn't have the easiest journey in life," she said, according to KVVU-TV. "I struggled with physical and sexual abuse. I struggled with mental health. I didn't have much growing up. I didn't have support. But I'm still able to thrive, and I'm still able to survive and become a trailblazer for many."
After her win, Enriquez thanked the LGBTQ community on Instagram, writing, "My win is our win. We just made history. Happy Pride."
The Miss Nevada USA organization congratulated Enriquez for her historic win on social media and shared the hashtag #bevisible.
In March, Enriquez, who previously competed in trans-specific pageants, became the first transgender woman crowned Miss Silver State USA, the main preliminary for Miss Nevada USA.
During the pageant's question-and-answer segment, Enriquez said being true to herself was an obstacle she faced daily.
Click here to read more.
SOURCE: NBC News, Dan Avery