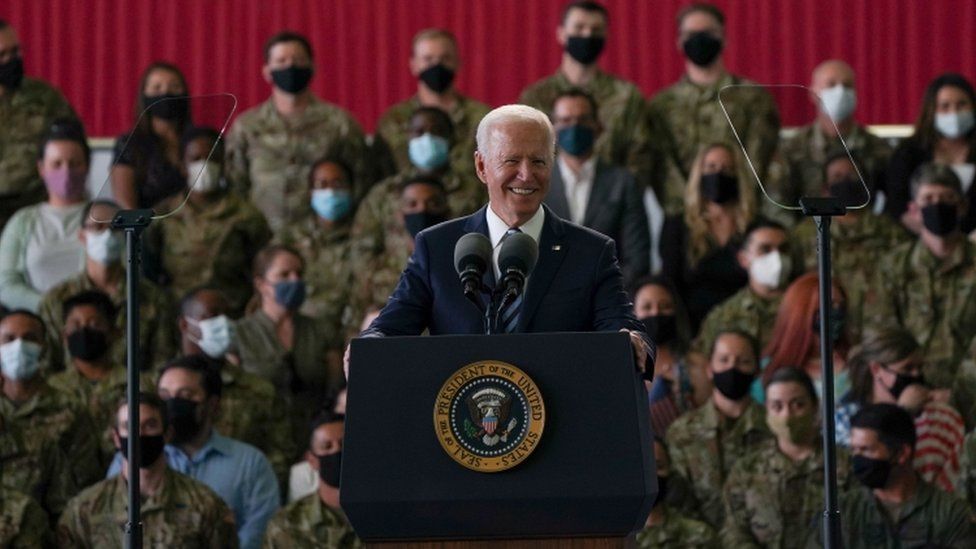 Federal policy was changed this weekend after Veterans Affairs Secretary Denis McDonough (chief of staff for former President Obama) announced that veterans will have access to "gender-affirming" operations. Sadly, this comes despite the fact that the number of vets requesting doctor's appointments and medical assistance for service-related issues backlogs.
There are approximately 134,000 transgender U.S. veterans, according to a report by the National Center for Transgender Equality compared to 18 million veterans overall. What this policy change makes clear during Pride Month, is that it has been deemed more important to be politically correct than to take care of the vastly greater need for veterans who are experiencing PTSD, cancer-related issues and more from exposure to toxins from their time in service.
The backlog for veterans to receive health care continues to escalate. For example, the number of veterans in North Georgia who applied for medical care last September was reported to be 6,700. By May that number had escalated to 18,000. Sadly, the number of doctors available and budget issues have put lifesaving treatments on hold for some, yet now the Veterans Affairs Department will push sex change operations to the forefront. Although the VA said it was unsure of the cost of such a move, a report in PJ Media states, "These surgeries, which involve the removal of healthy sexual organs, can cost as much as $200,000."
Representative Mike Bost, R-Il., the ranking member of the Veteran's Affairs Committee, said of this policy change, "Since the Biden administration took over, I have asked for vital information so that we can calculate the number of veterans who have been exposed to toxic agents during their service and how we can help them. I have tried for months now to get a response from Secretary McDonough or anyone in the Biden administration.
Click here to read more.
SOURCE: Charisma News, Karen Hardin