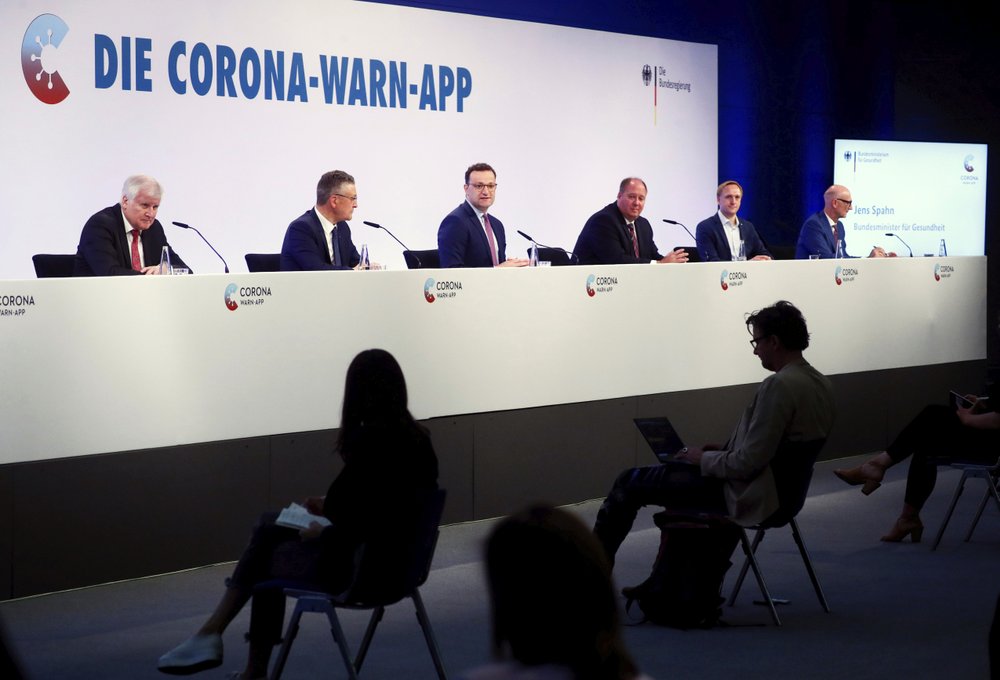 German officials said the nation's Corona-Warn-App has helped notify almost 200,000 people that they had been in contact with someone carrying the coronavirus. These later tested positive for the virus.
The government has reported that at the height of the outbreak in the nation, up to 2,000 people received app warning each day. The warning led individuals to get tested sooner than they normally would have.
Over 28 million have downloaded the app over the past year. New functions are continually been added to make it more reliable.
– BCNN1 Staff