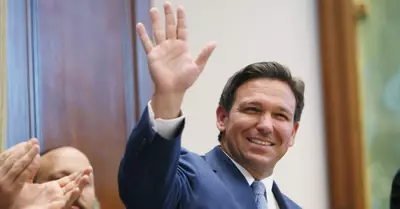 A recent non-partisan straw poll found that most voters preferred Florida Gov. Ron DeSantis over former president Donald Trump as their presidential candidate for 2024.
Last weekend, the Western Conservative Summit took place at the Centennial Institute, a public policy think tank at Colorado Christian University. According to the poll's findings, 74 percent of attendees at the Summit "approve of" DeSantis as their 2024 presidential candidate. Trump, who came in a close second, received 71 percent approval.
Both candidates were subsequently followed by Sen. Ted Cruz (43 percent), former secretary of state Mike Pompeo (39 percent) and Sen. Tim Scott (36 percent).
Click here to read more.
Source: Christian Headlines